Close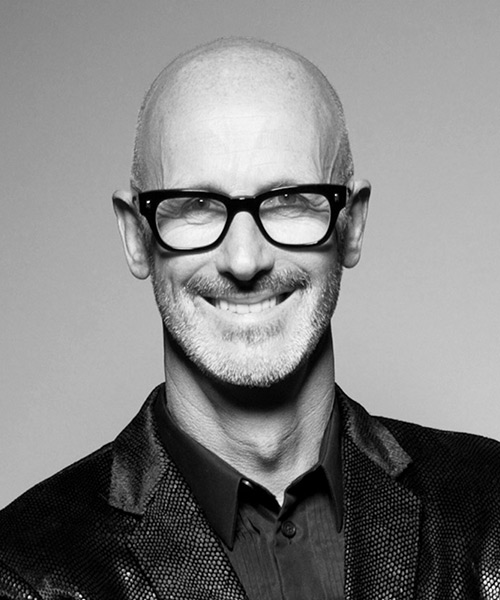 Participation: 2018, 2014, 2013
Founder and CEO, ORDRE
Few global fashion executives have had the opportunity to play senior roles in the transition of the industry from the analogue era to the current digital age as Simon Lock.
Through the establishment of integrated digital agency Spin Communication in
Sydney, Melbourne and New York, Lock created strategies that introduced many
international fashion brands to the Internet and e-commerce. Seeing an opportunity to assist in the growth and development of the fashion industry in the Asia Pacific region he founded Mercedes Benz Fashion Week Australia in 1996.
Being ideally positioned to see the catalytic changes the digital revolution was having on the business of fashion Lock recognised the opportunity to establish a new online channel to assist designers promote and sell their new season's wholesale collections to retailers global and with his Fashion Director wife Kirsten (ex-Harper's Bazaar) established ORDRE.com.
ORDRE is a highly curated global B2B wholesale marketplace that seasonally presents online showrooms of a growing number of the world's leading designers to prestigious department stores, multi-label boutiques and online retailers.