Close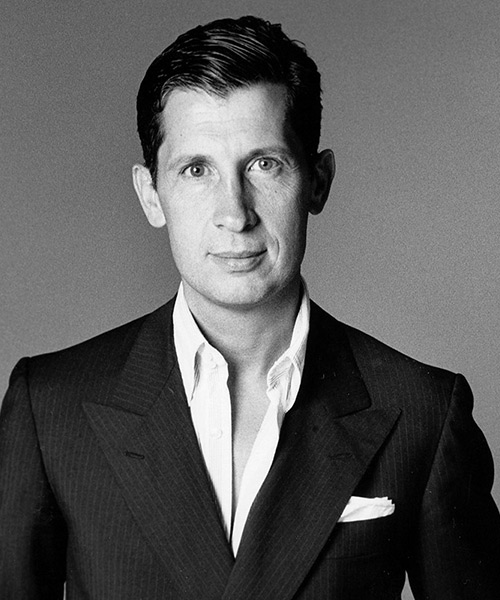 Participation: 2019, 2018, 2017, 2016, 2015, 2014
Editor-in-Chief, W Magazine
Stefano Tonchi has been Editor-in-Chief of W since March 2010. Under Mr Tonchi's direction W has been a finalist seven times in the past two years for the prestigious ASME Awards, with two nods in the General Excellence category.
In 2012, Mr Tonchi oversaw the publication of W's first-ever special-edition book,W: The First 40 Years, a photographic celebration of the magazine's 40th anniversary.
Prior to W, Mr Tonchi was the creator and Editor-in-Chief of T: The New York Times Style Magazine, which he introduced in 2004 after serving as Style Editor at the Sunday Times Magazine. In 2008, T was awarded Magazine of the Year from the Society of Publication Designers.
From 1998 to 2003, Mr Tonchi was the Fashion Creative Director for Esquire. In 2001, Esquire earned the Magazine of the Year award from the Society of Publication Designers, as well as National Magazine Award nominations for Photography and Design. Mr Tonchi served as Creative Director for J. Crew in 1996 and previously held the same title at Self magazine.
Before moving to New York, Mr Tonchi was Editor, and later Fashion Director, for L'Uomo Vogue, and co-founded, edited and served as Art Director of Westuff magazine, which would later evolve into Emporio Armani Magazine.