Close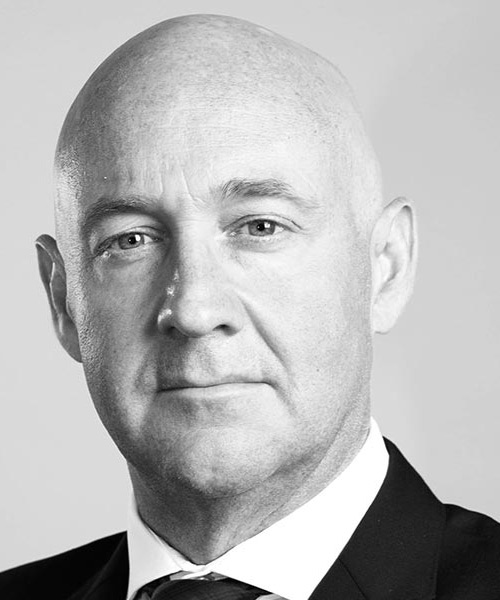 Participation: 2019, 2018, 2017, 2016
Managing Director, The Woolmark Company
Stuart McCullough has more than 20 years' experience in international business planning, product development management, marketing and sales strategy, strategic alliance negotiation as well as corporate communication experience.
During the past 15 years, Stuart has worked in a variety of roles at The Woolmark Company where he has been responsible for leading strategic development, transition, establishment and growth of the business as well as core initiatives.
Understanding the complete farm to fashion pipeline, Stuart started his career in wool as a jackeroo on a sheep farm and later moved on to business management roles engaged in all aspects of the wool producing and demand generating pipeline. He was appointed Managing Director of The Woolmark Company in 2010.