Close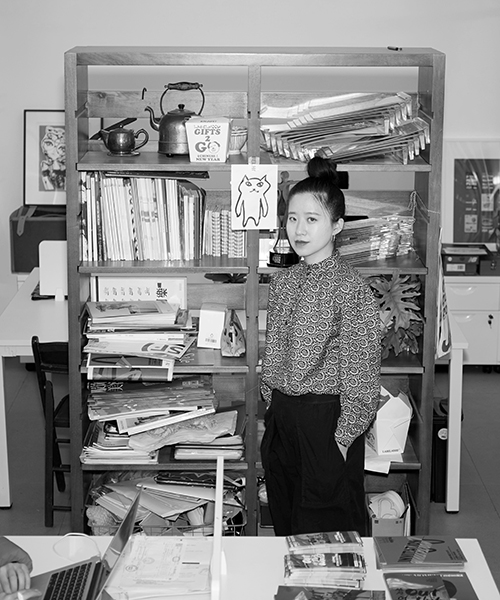 Tasha Liu, Founder, Labelhood
Tasha Liu is the founder of Labelhood, the leading platform for emerging designers in China. Labelhood has a boutique in Shanghai's popular French Concession neighborhood and produces runway shows for young designers at Shanghai Fashion Week.
In 2009, Tasha co-founded Dongliang, a multi-brand concept store in Shanghai, which quickly became a platform for younger independent designers with no access to sales channels to showcase their works. In 2013, Dongliang joined the "Design by Shanghai" programme hosted by Shanghai Fashion Week in cooperation with the British Fashion Council , to gain exposure for local talent abroad.
The objective of the concept store was to promote Chinese up-and-coming talents, and eventually Dongliang started participating in Shanghai Fashion Week, where it had a dedicated day managing the exhibitions and shows. Tasha saw the interest and the market gap in this opportunity — and Labelhood was born.
Labelhood is an independent showcasing platform that supports emerging Asian designers and new independent designers by exposing them to international markets.