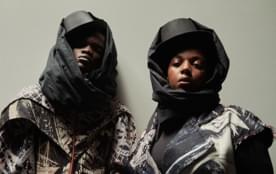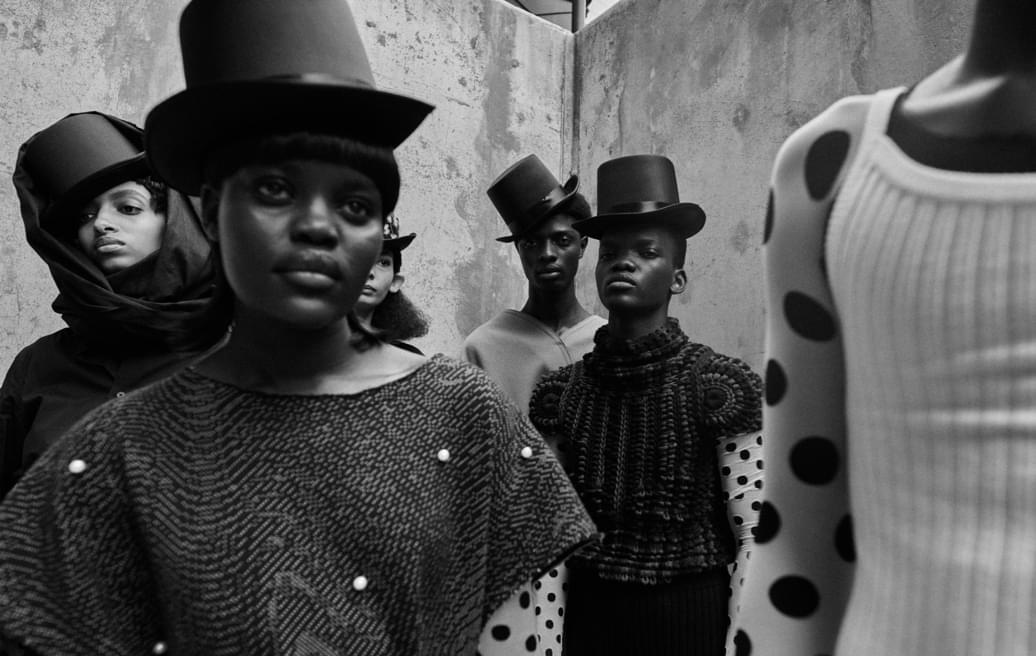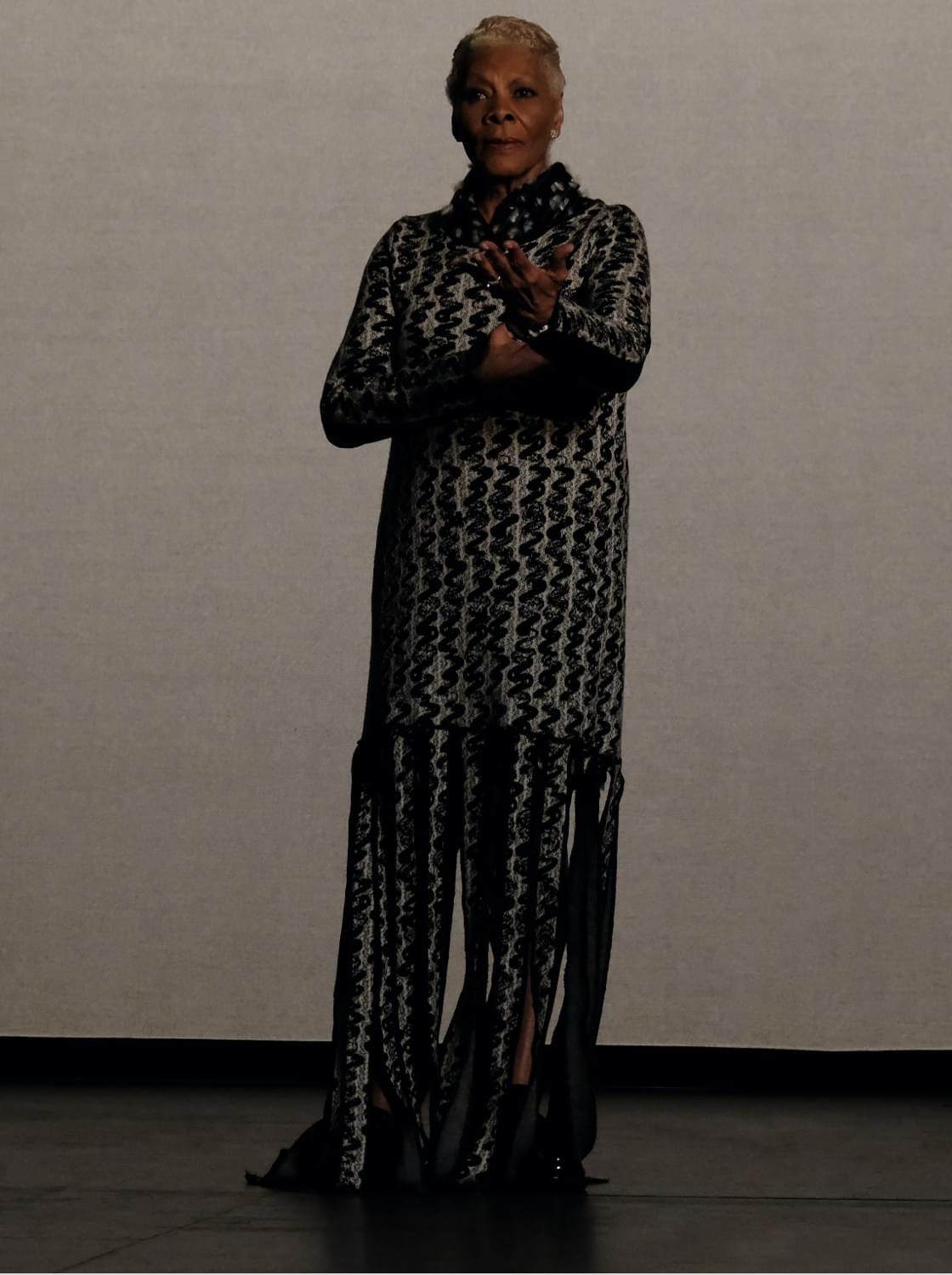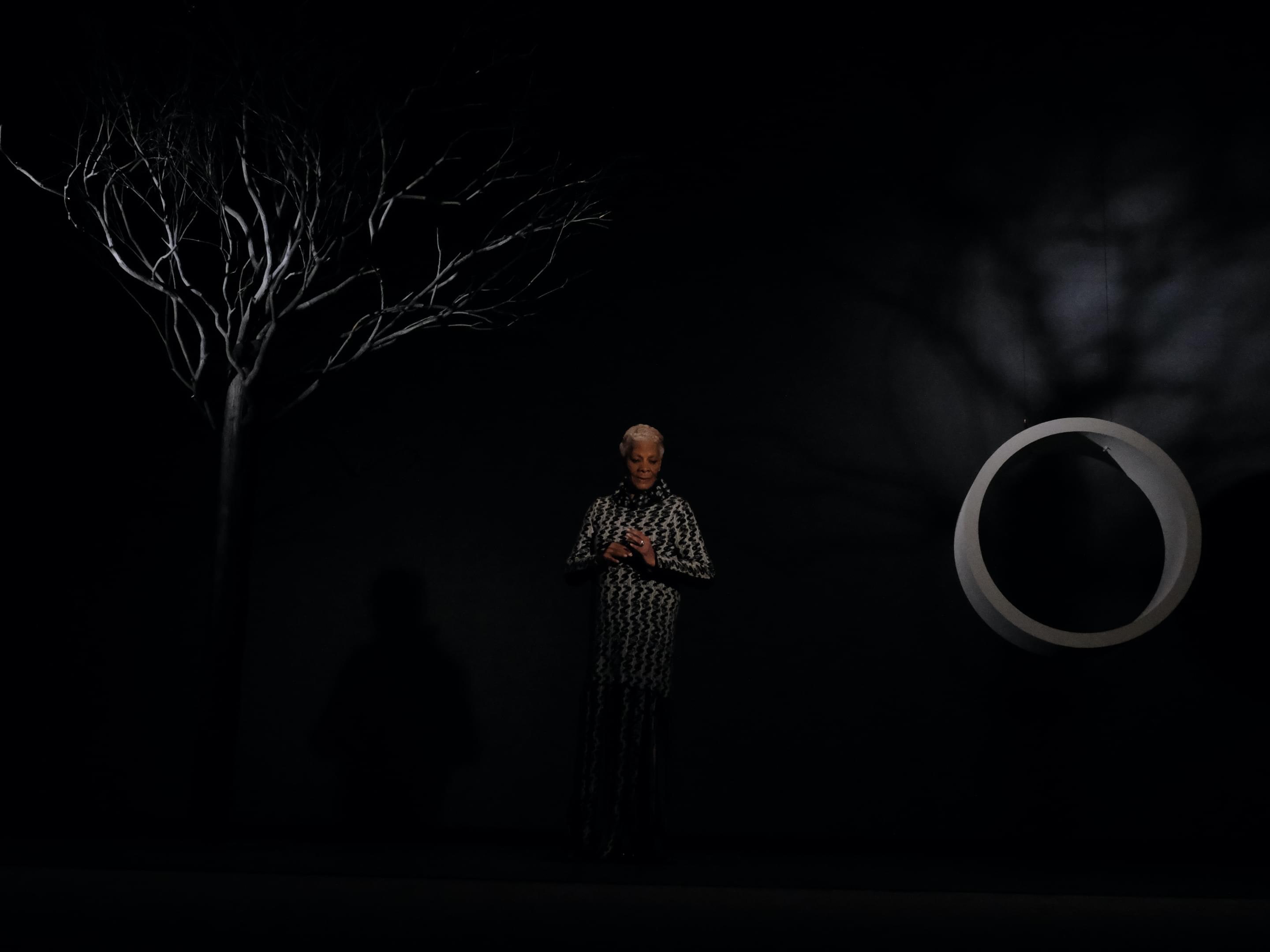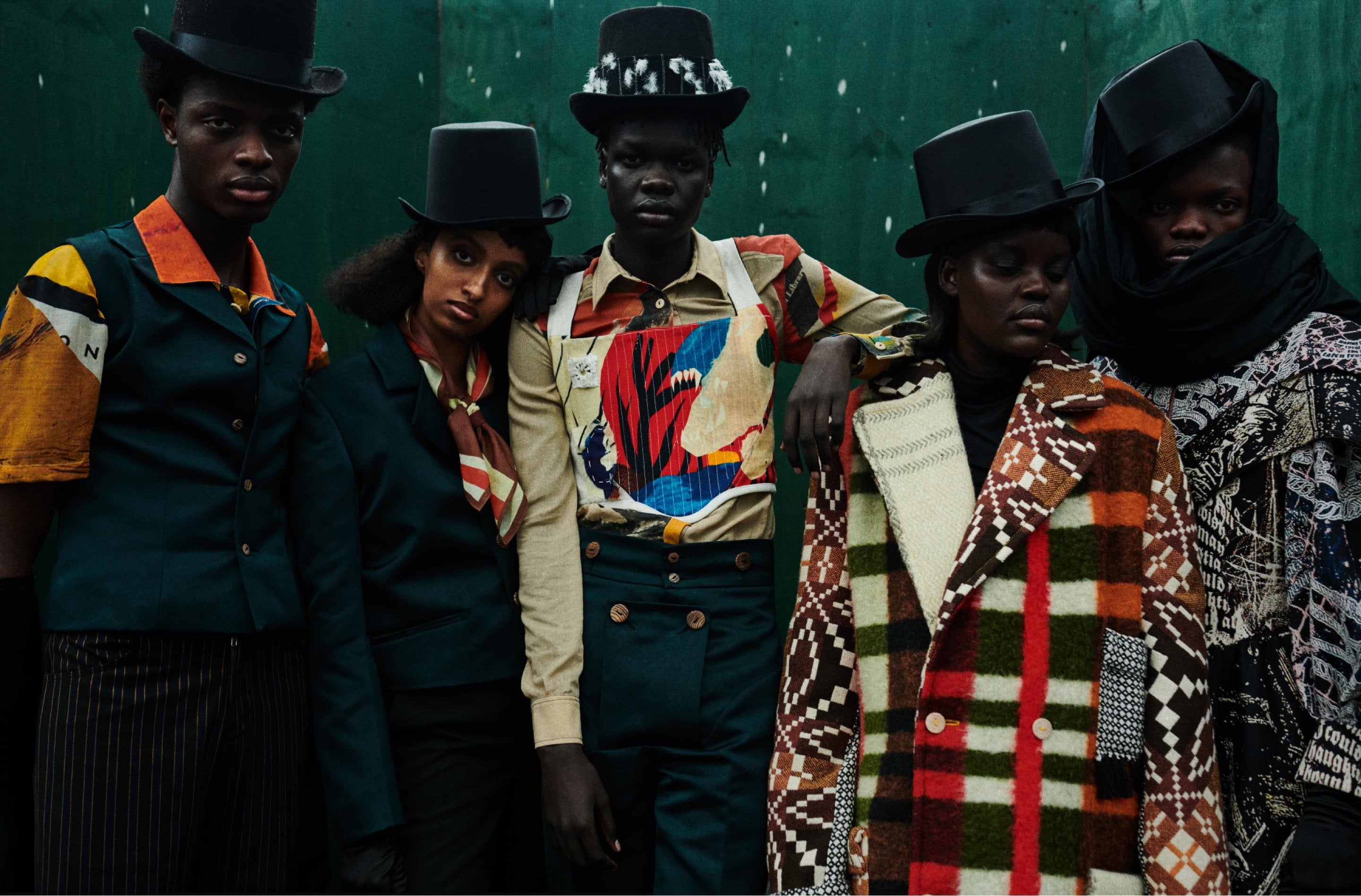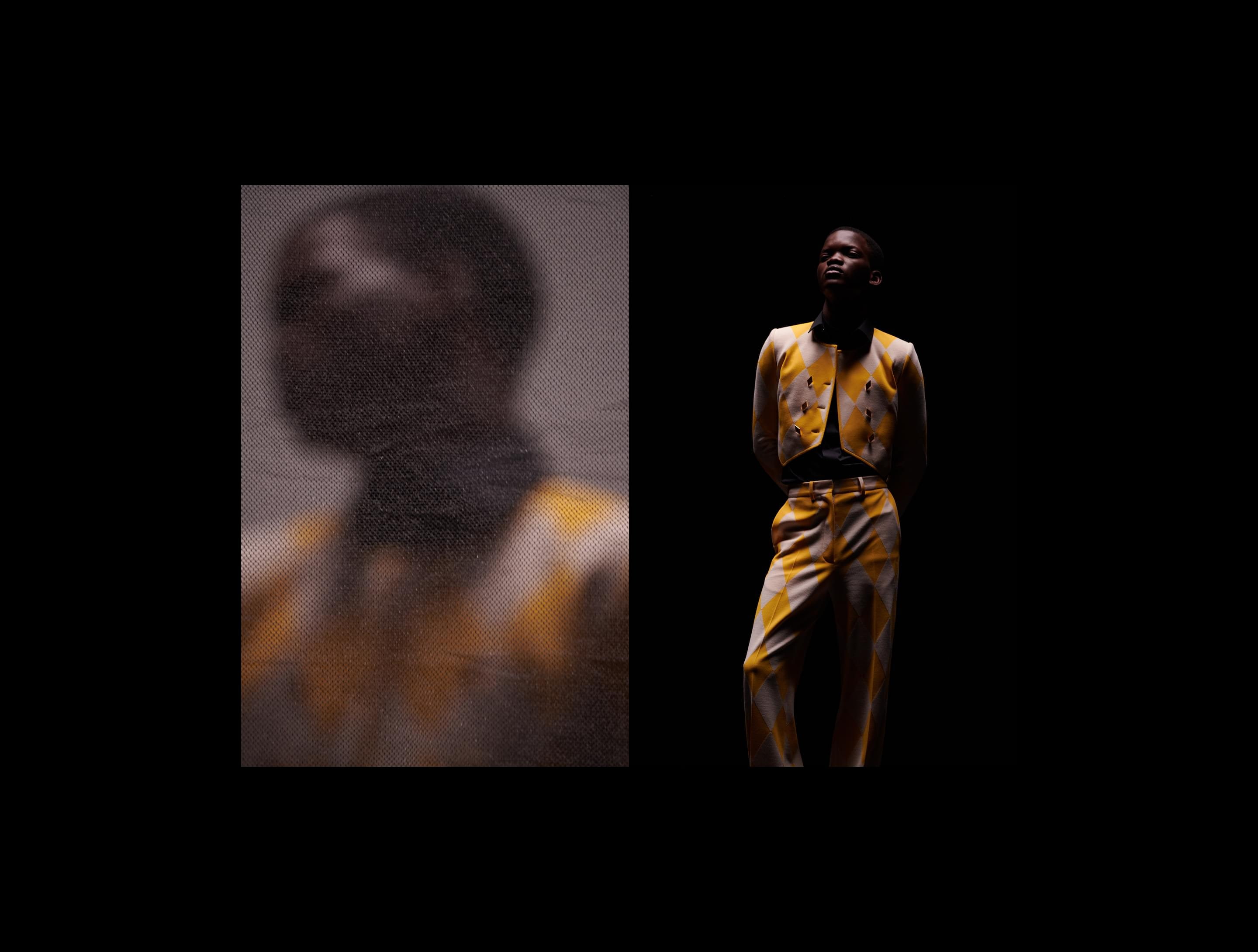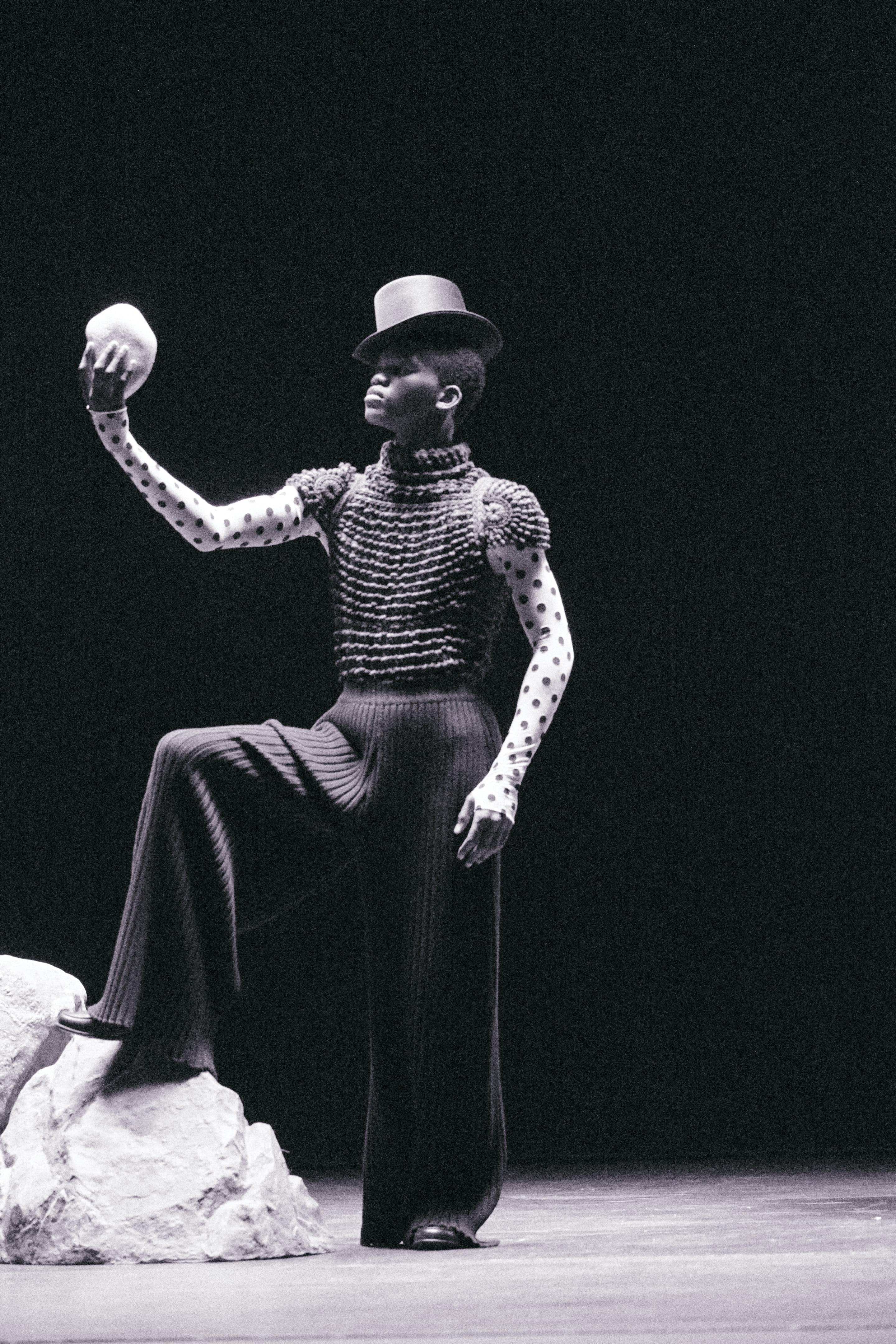 Passage explores the use of fashion to honor our connection to the body. The 2021 Woolmark Prize Finalists breathe life into Design, Material, and Expression. We honor the material itself as a living source.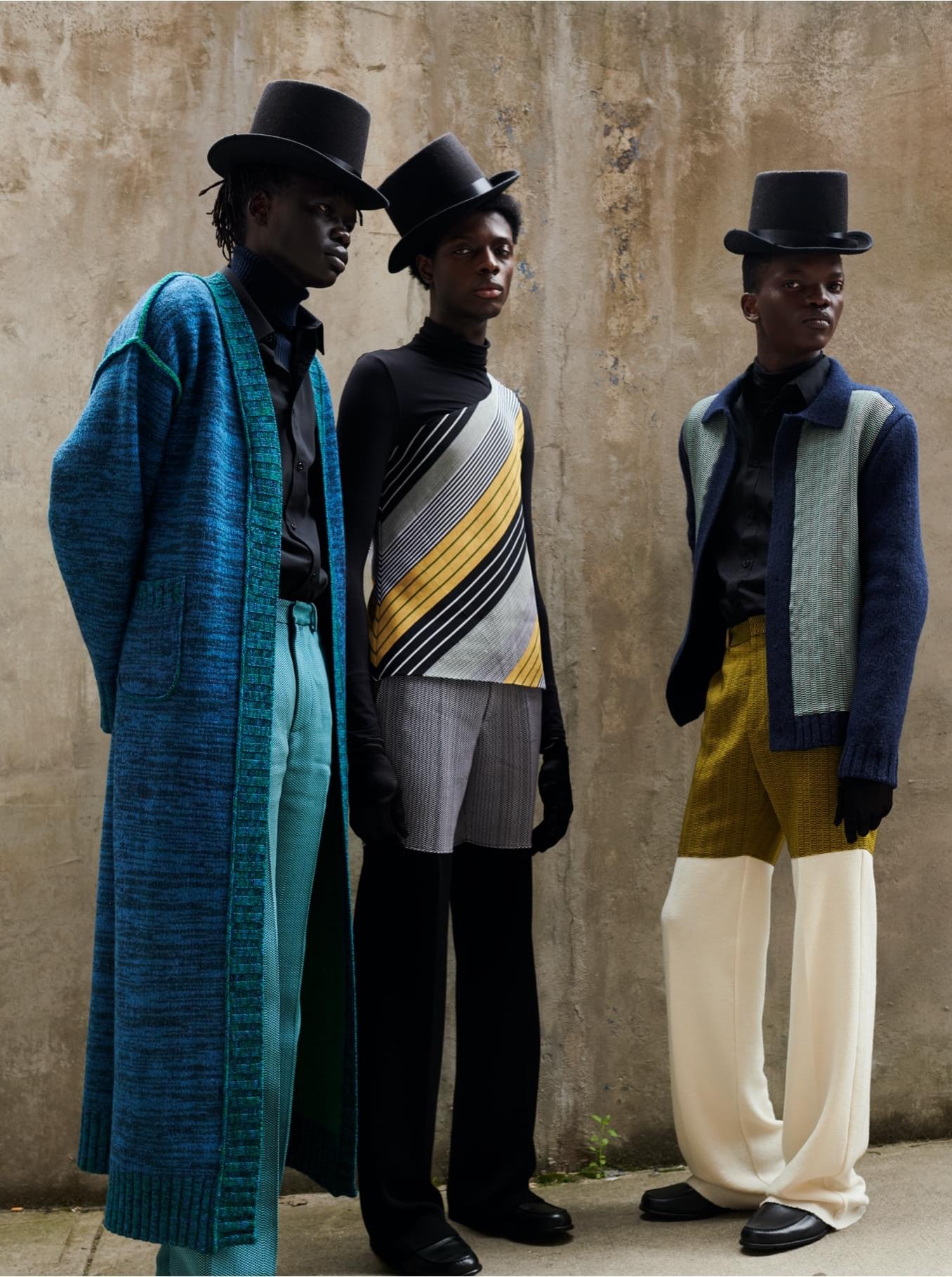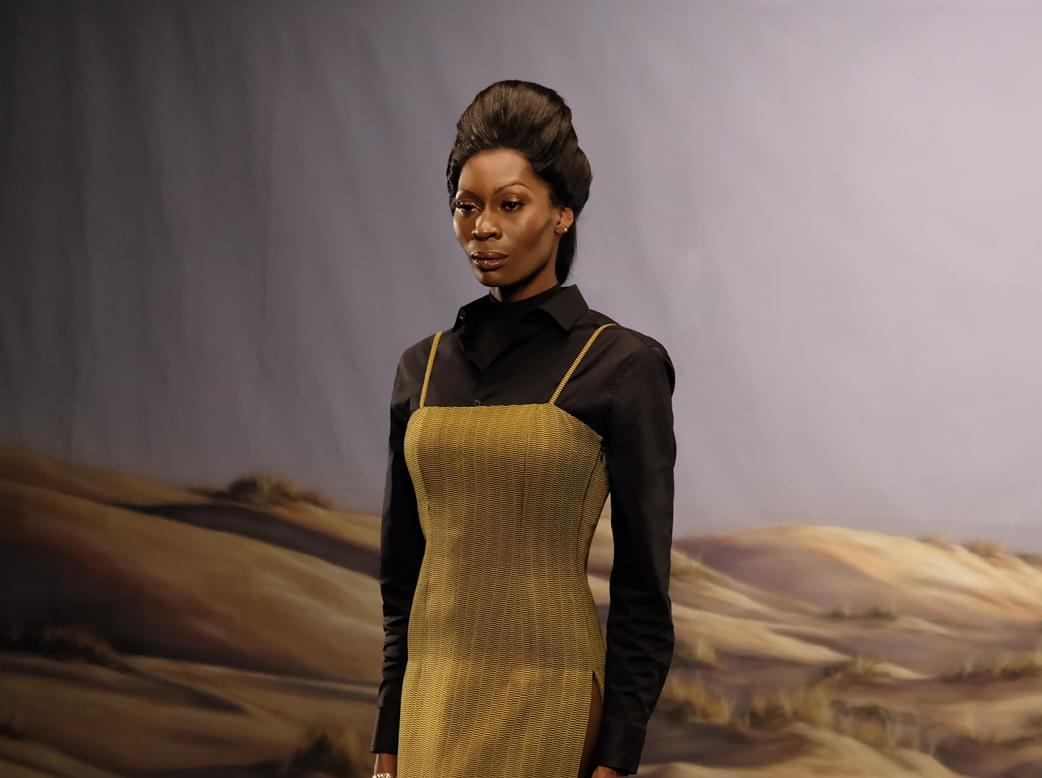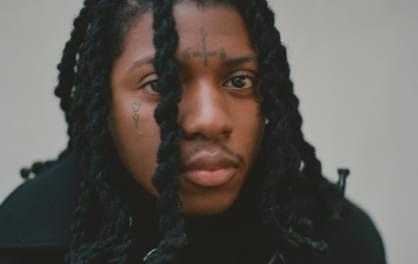 Directed by McArthur Award-winning director Wu Tsang, and conceived by artist, Creative and Art Director Solange Knowles for Saint Heron, the film also draws from the masterful styling of Ib Kamara, an original score by Standing on The Corner and features Dionne Warwick and Dominique Jackson. Passage contextualizes the interconnectedness of creative design, material, sustainability, and elements of space. What begins as a singular abstraction of introspective vision, is ultimately divine orchestration of an ecosystem for collective consciousness. In collaboration with The Woolmark Company, Saint Heron is proud to present, Passage.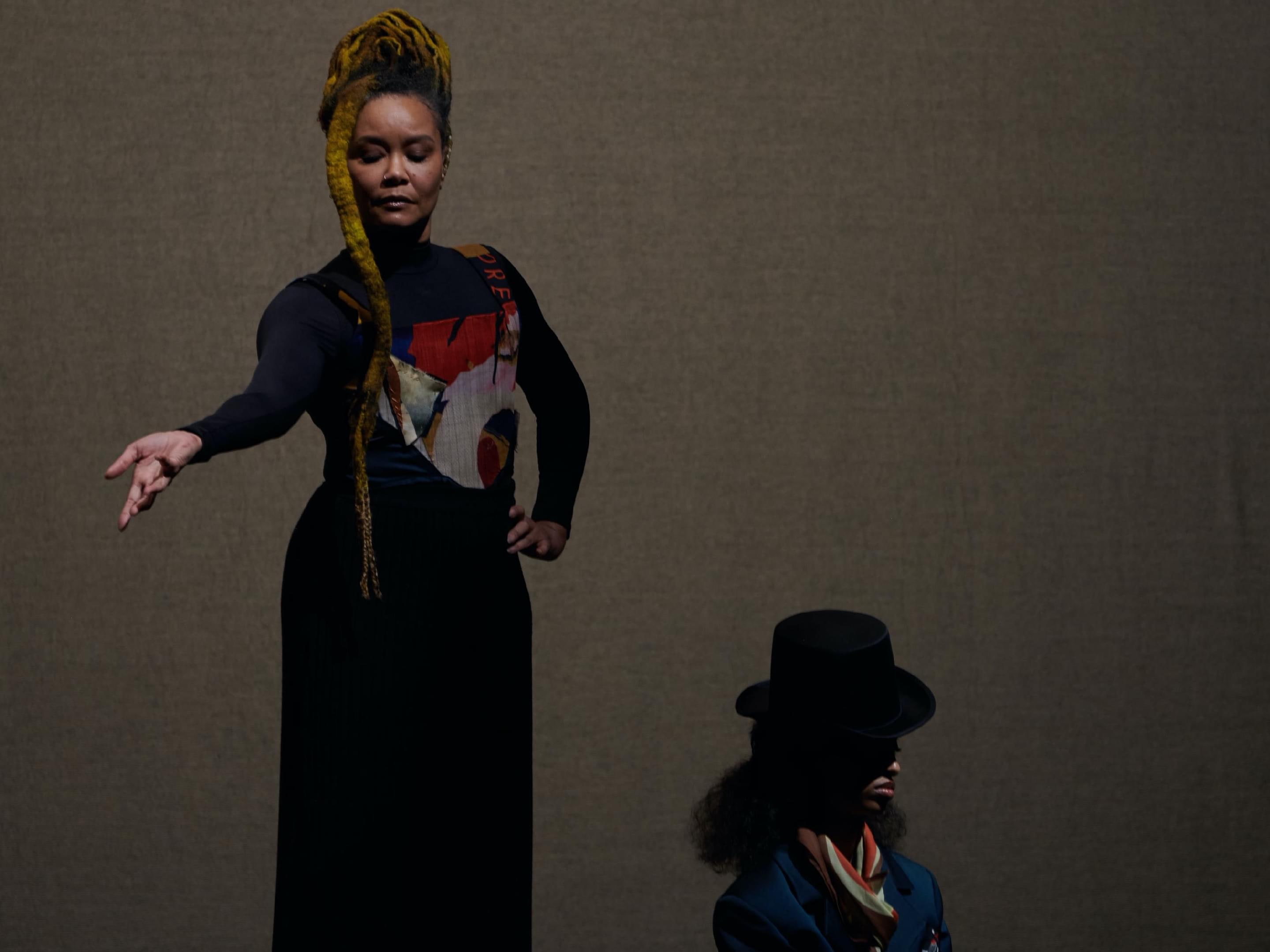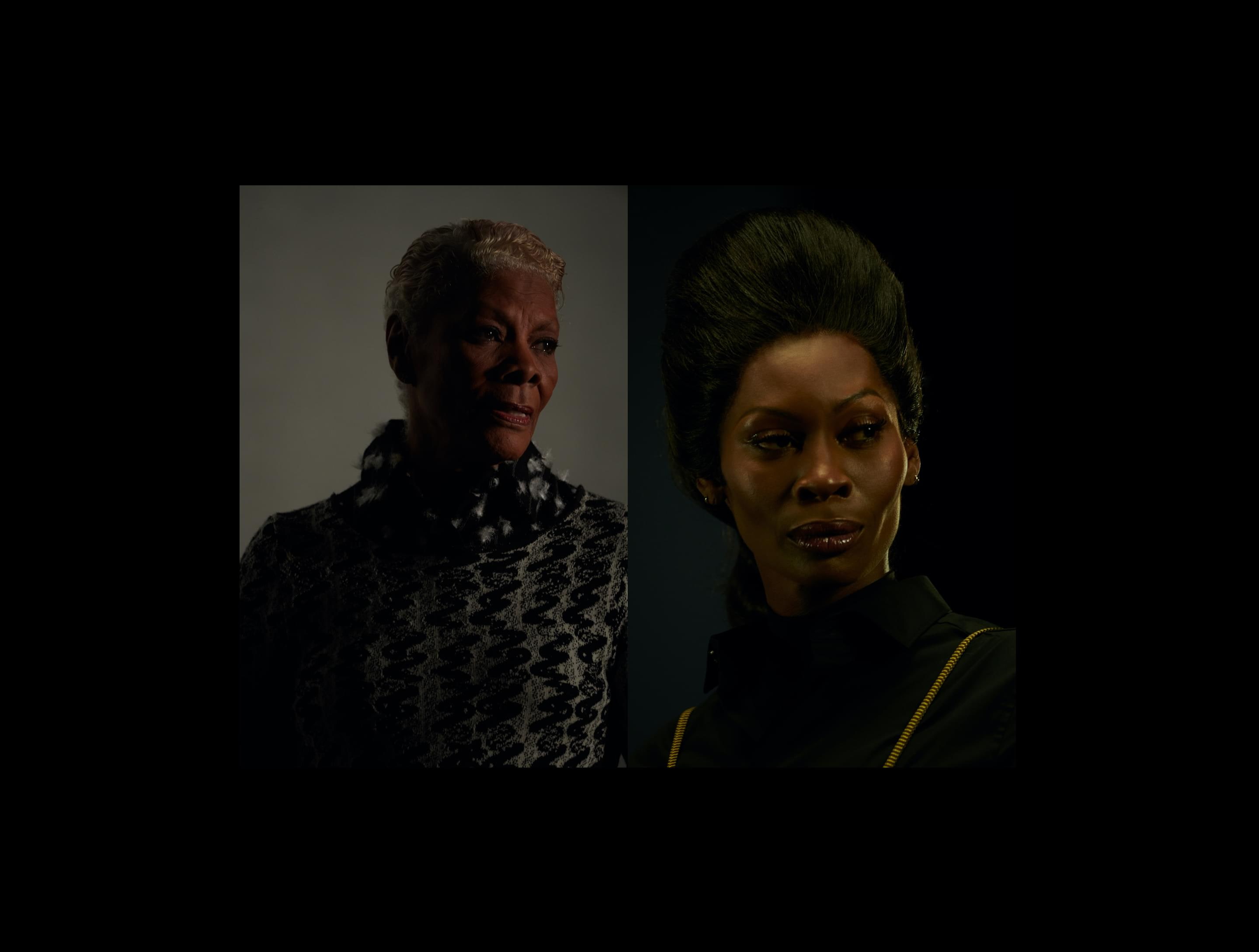 JUDGES
JUDGE
Carine Roitfeld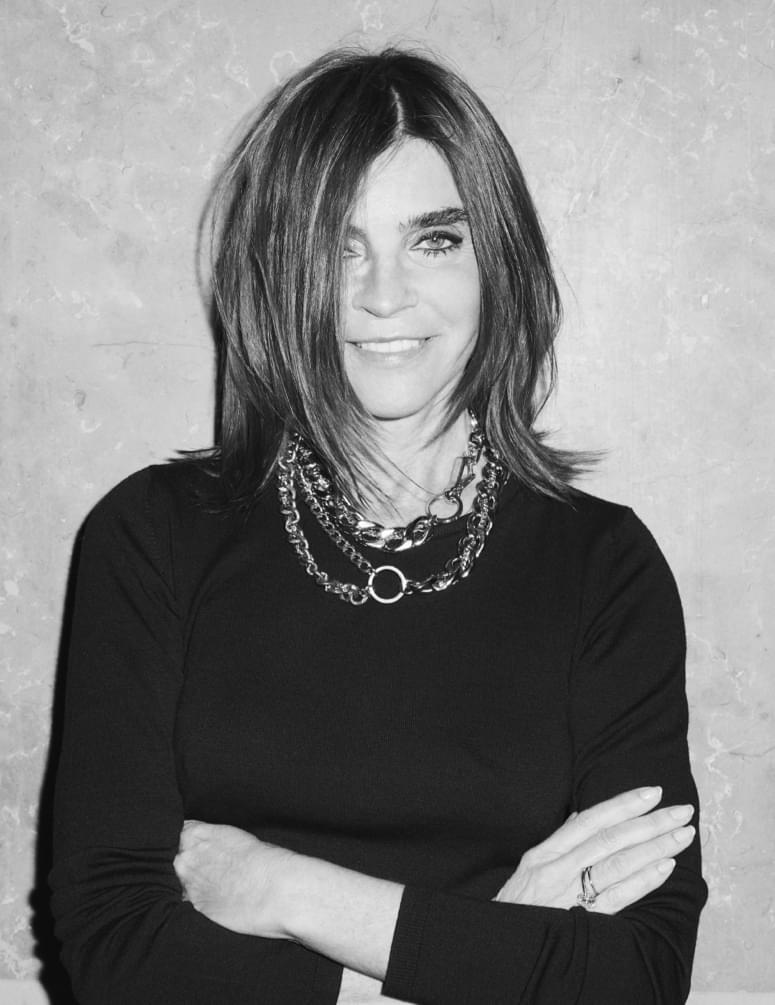 Celebrated as one of the most influential figures in fashion, Carine Roitfeld has transcended the boundaries of culture and style over the past three decades to build an ever-expanding global brand.
JUDGE
Ib Kamara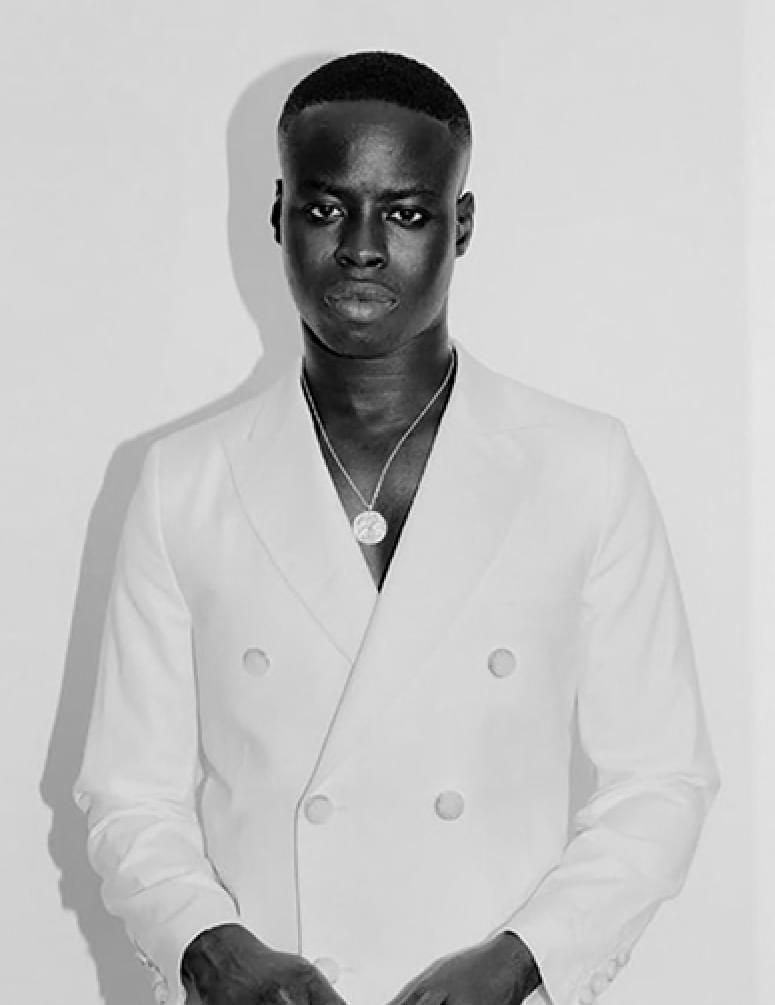 Editor-in-chief at Dazed, Ibrahim Kamara is known for his radically innovative work and has been described as one of the most exciting creative voices of a generation.
JUDGE
Shaway Yeh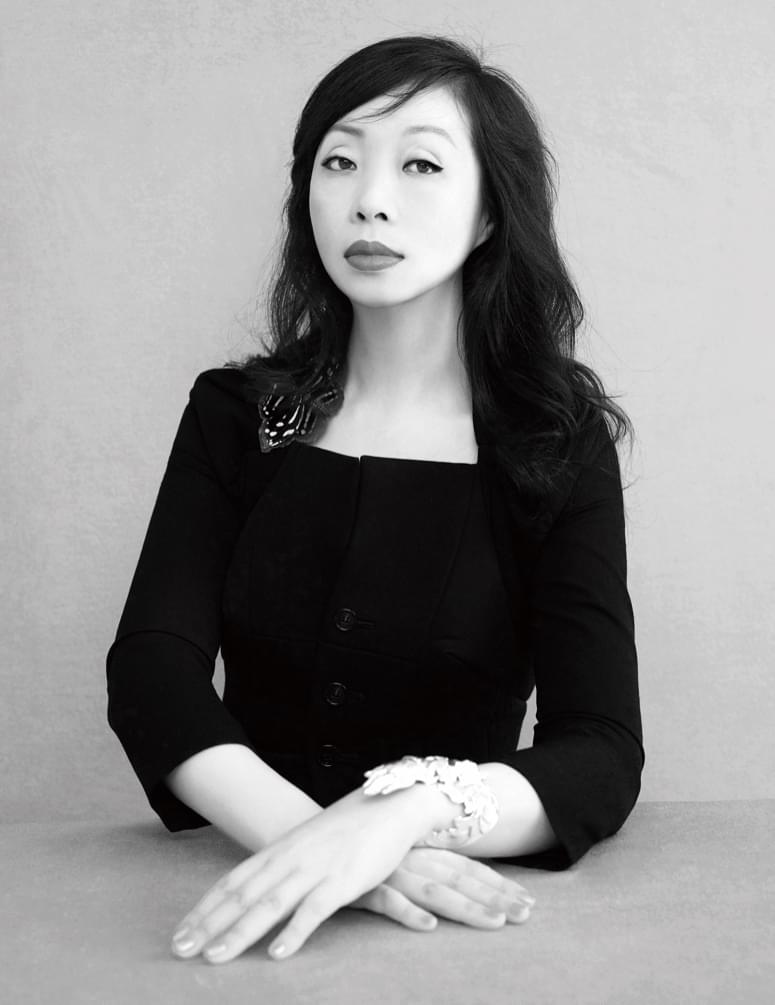 Shaway Yeh, Founder of yehyehyeh & Group Style Editorial Director at Modern Media group, is one of the most influential media and opinion leaders on fashion and culture in Greater China.
JUDGE
Sinéad Burke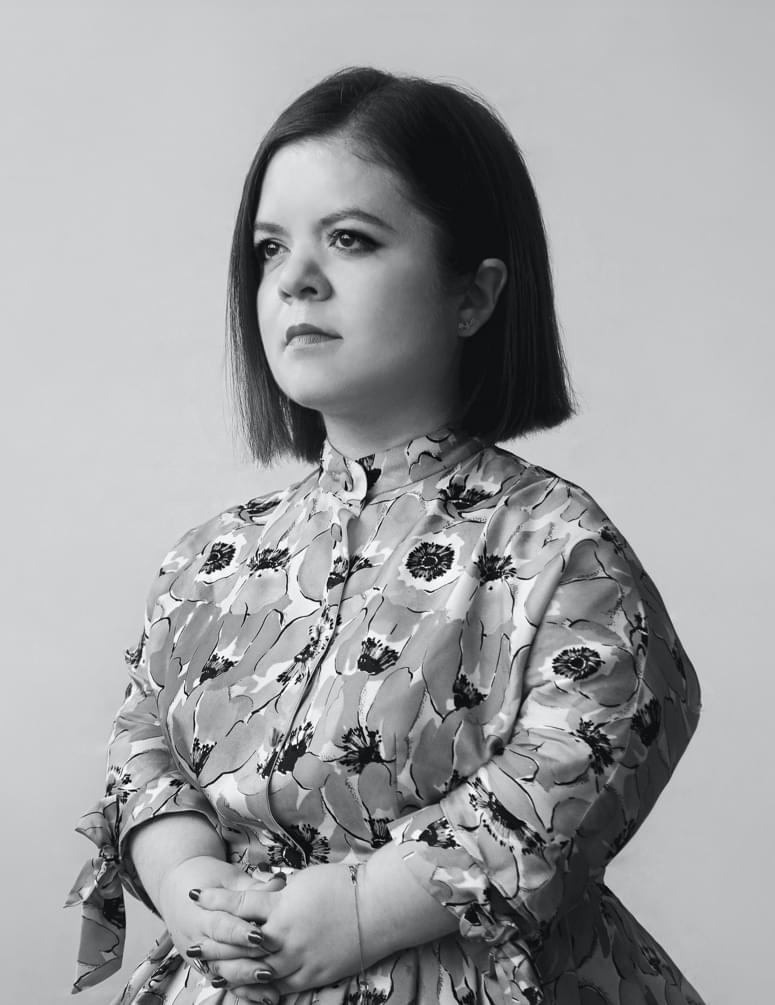 Sinéad Burke is an academic, teacher, writer and advocate, working towards accelerating systematic change within the domains of diversity, education, inclusion, design and disability.
JUDGE
Tasha Liu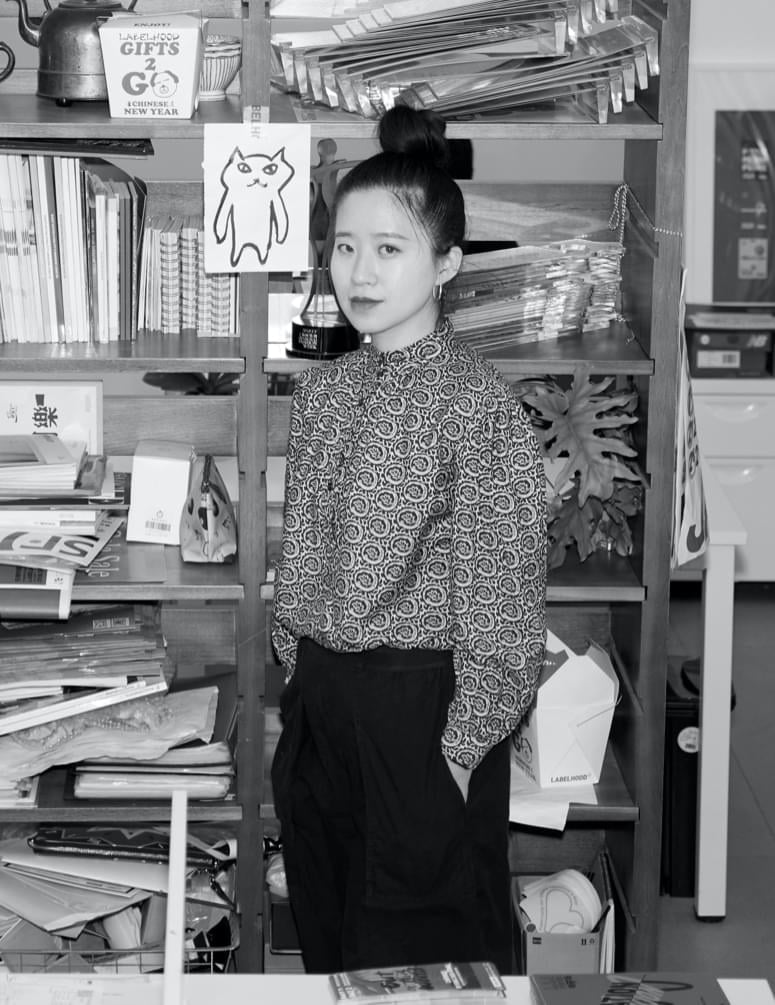 Tasha Liu is the founder of Labelhood, the leading platform for emerging designers in China.
JUDGE
Thom Browne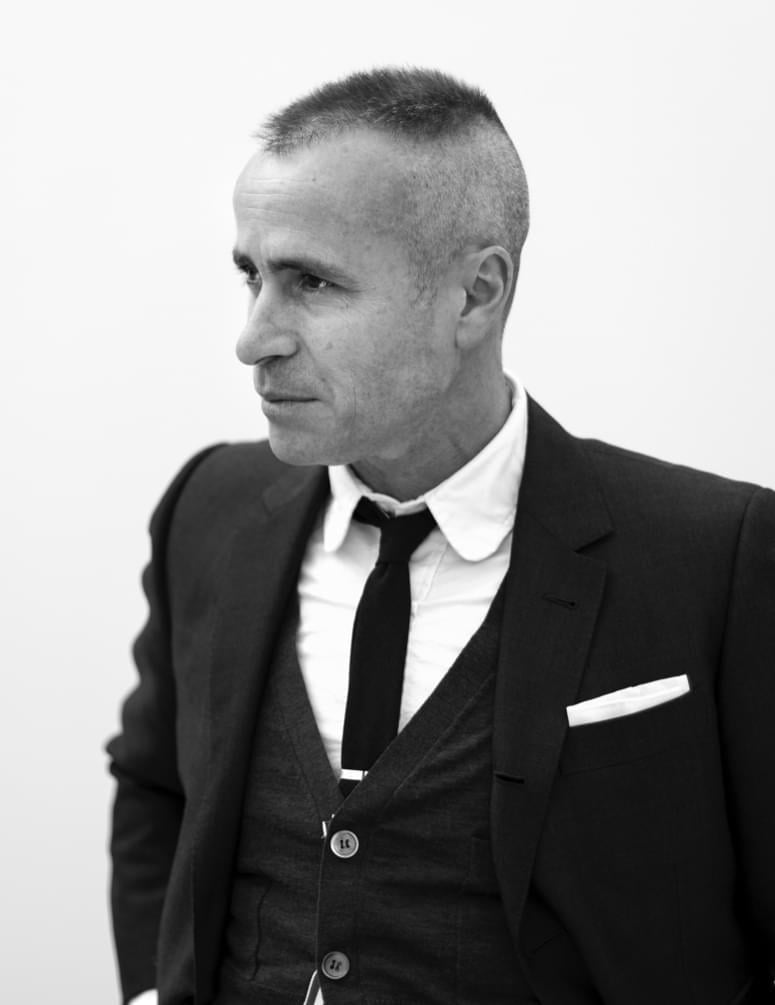 Thom Browne is widely recognised for challenging and modernising today's uniform: the suit.
JUDGE
Tim Blanks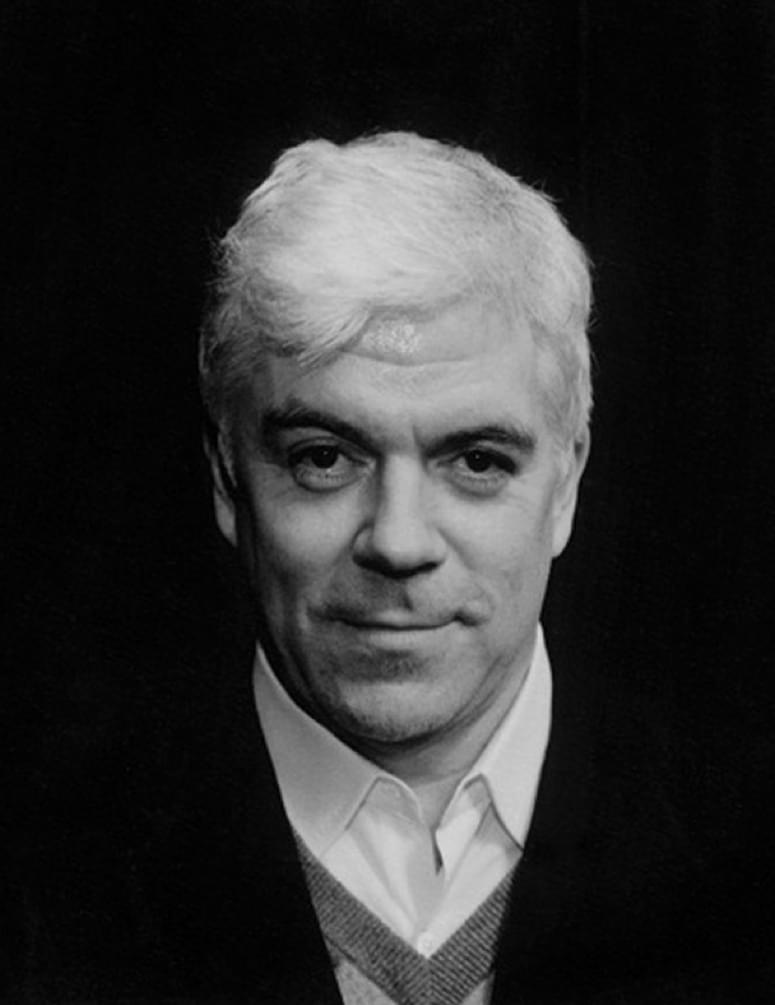 Since September 2015, Tim Blanks has been Editor-at-Large for Business of Fashion. Blanks also writes for a number of publications including Vogue, Interview and Another Man.
JUDGE
Julie Davies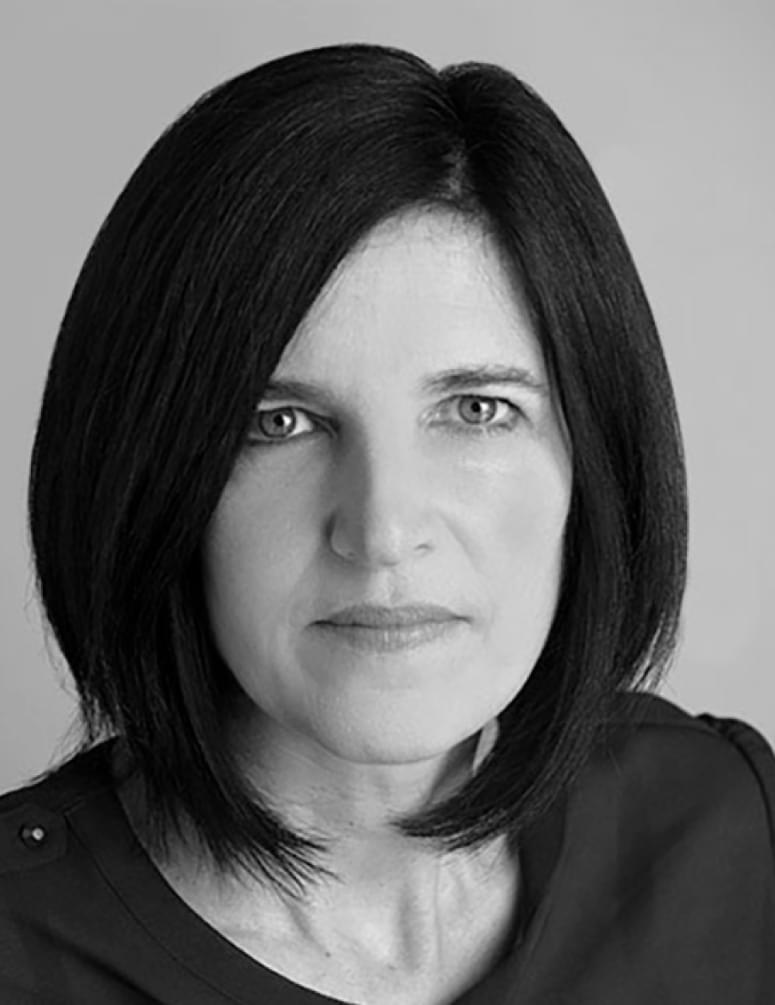 General Manager, Processing Innovation & Education Extension for The Woolmark Company, Julie Davies has 30 years' working experience within the textile industry.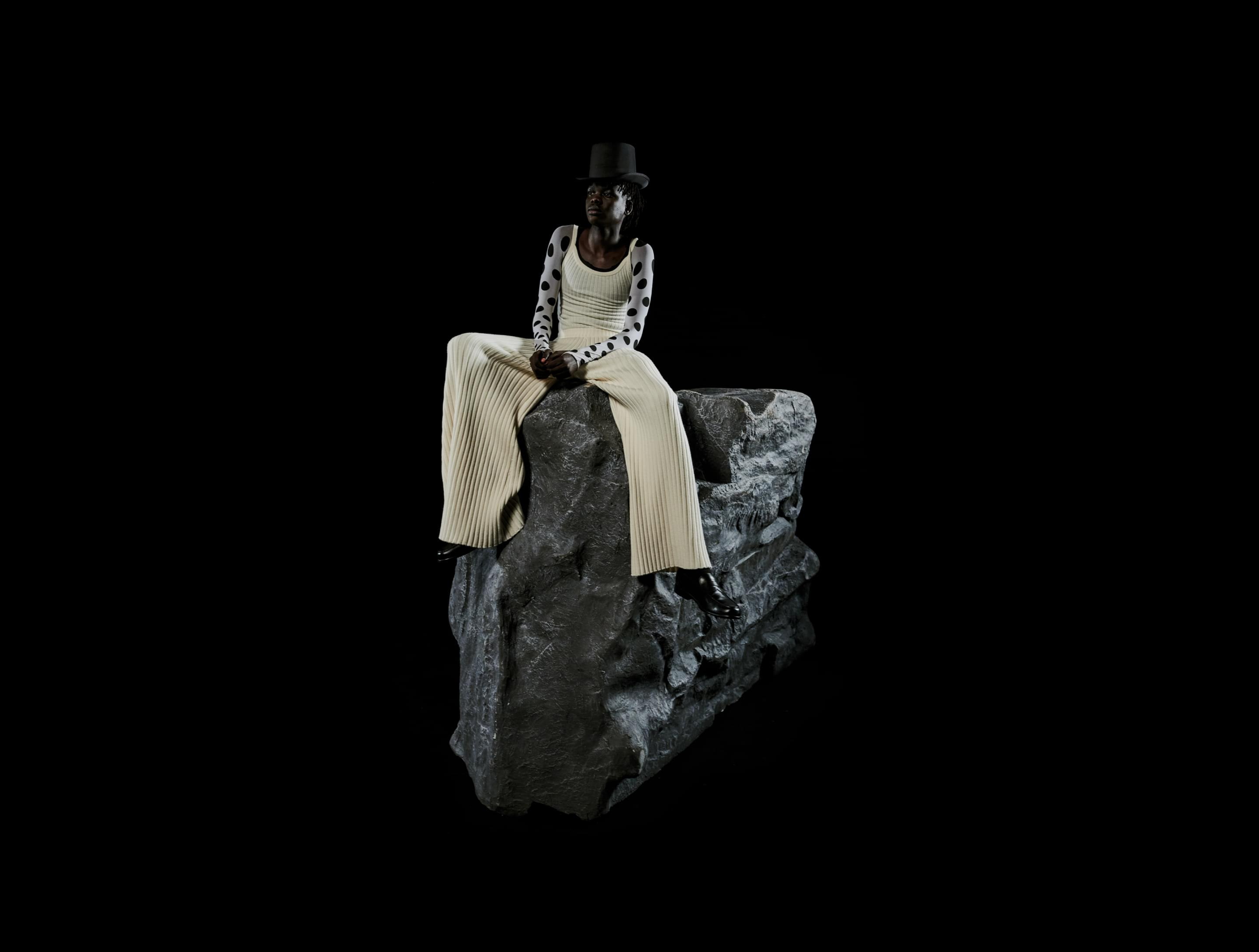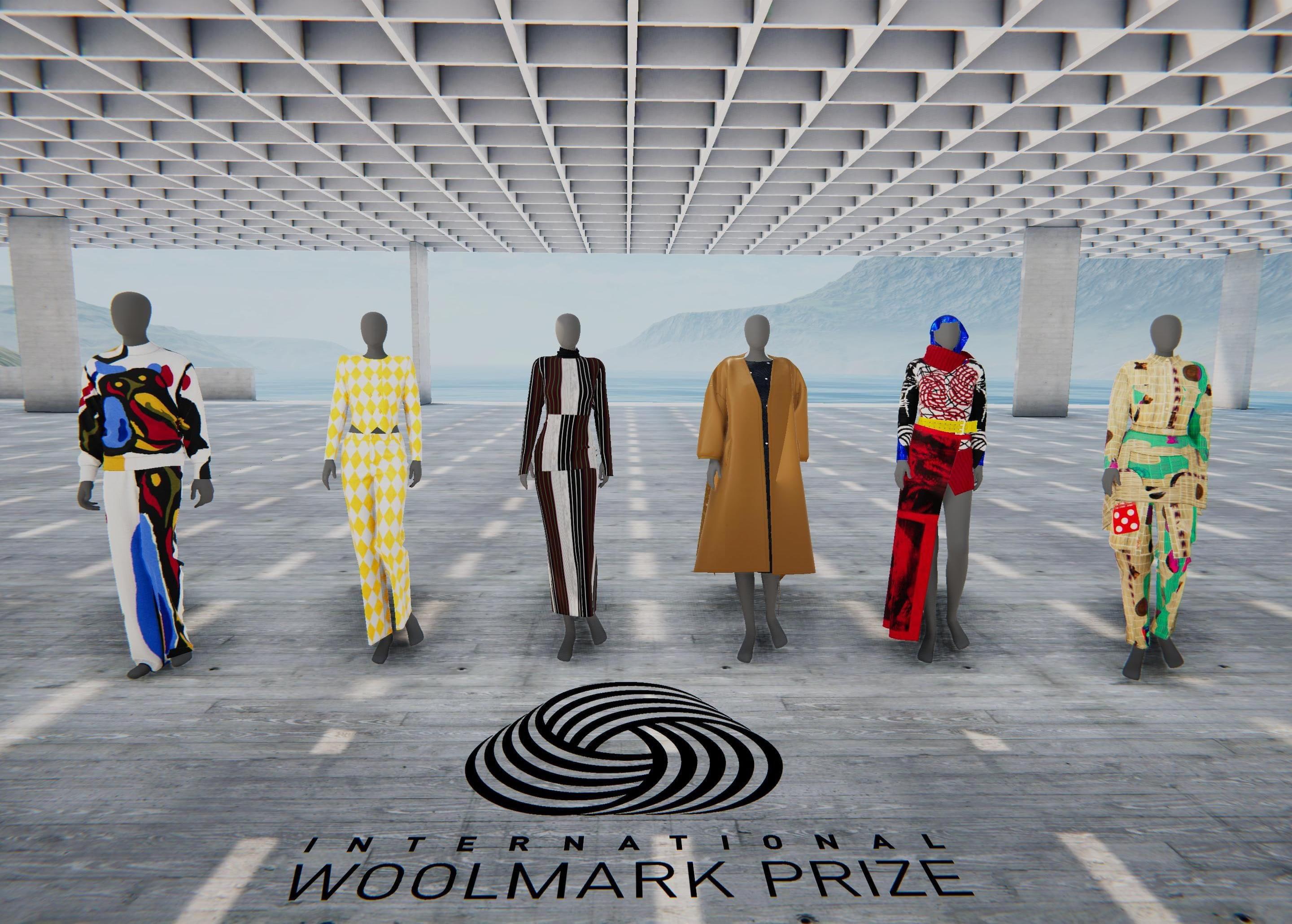 AR EXPERIENCE
Download the VR experience to the showroom by clicking below
The International Woolmark Prize celebrates outstanding fashion talents from around the global who showcase the beauty and versatility of Australian Merino wool. It is the world's most prestigious award for rising fashion stars. The International Woolmark Prize connects an astonishing list of industry legends, both past and present.

discover the history of the prize.
Creative & Art Director
Solange Knowles for Saint Heron
Production
Saint Heron Agency
Starring
Dominique Jackson
Supporting Cast
Duot Ajang
Supporting Cast
Aheem Sosa
Supporting Cast
Eden Abebe
Supporting Cast
Somalia Knight
Supporting Cast
Brandon (Buz) Donald
Supporting Cast
Angeer Amol
Supporting Cast
Samuel Atewogboye
Executive Producer
Brittney Escovedo for Saint Heron
Producer
Carolyn Concepcion for Saint Heron
Cinematographer
Ryan Marie Helfant
Movement Director
Tosh (Boychild) Basco
Music Composer & Score
Gio Escobar
Lighting Designer
John Torres
Scenic Director
Carlos Soto
Set Designer
Javier Irigoyen
Styling Director
Ib Kamara
Casting Director
Mischa Notcutt
Photographer
Ibrahem Hasan
Behind The Scene Photographer
Cary Fagan
Web Design
Sabla Stays for Saint Heron
Graphic Design
Preston Thompson
Innovation Academy Partner
BYBORRE
Innovation Academy Partner
Blue Bite
Innovation Academy Partner
Close to Clothes
Innovation Academy Partner
Common Objective
Innovation Academy Partner
Hologarment
Innovation Academy Partner
Tipa
Innovation Academy Partner
Queen of Raw