The International Woolmark Prize connects the world's best emerging design talent with the world's most important retailers, mentors and suppliers.
Innovation Academy
The Woolmark Company's Innovation Academy provides designers with a robust eight-month education and mentoring program, offering unparalleled access to International Woolmark Prize partners and mentors supporting product development, research and development, business and sustainability strategies.
Alison Veness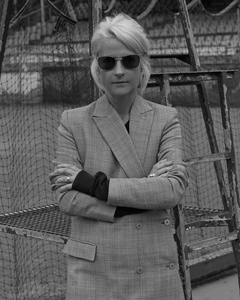 Alison Veness
Editor of leading titles, 10 Magazine and 10 Men and Creative Director at Large, Vogue Australia. Also Director of Alison Veness Publishing, a bespoke publishing house.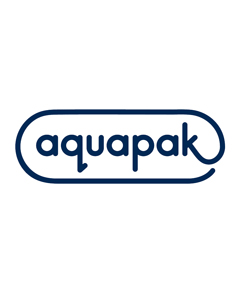 Aquapak
Packaging products utilising specially engineered materials that are designed to solve the problem of 'single use' plastic.
Common Objective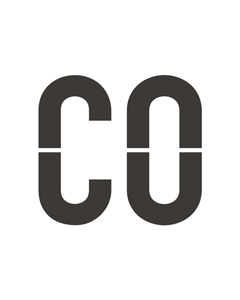 Common Objective
Common Objective makes it easier for businesses to work in the most sustainable way and to build successful businesses, with a positive impact for people and the environment.
Elisabeth Van Delden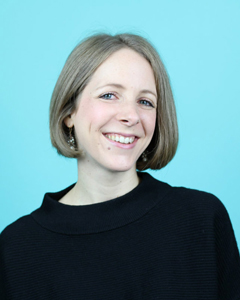 Elisabeth Van Delden
Ever since Elisabeth Van Delden started working in the wool industry in 2011 as the Secretary General of the International Wool Textile Organisation, she made it her mission to communicate about wool and the wool industry.
Eva de Laat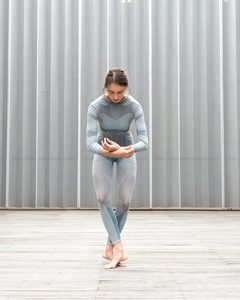 Eva de Laat
Eva de Laat is one part of Studio Eva x Carola. The brand's expertise is in seamless and circular knitting techniques and exploring alternative production methods that bring a new dimension to activewear.
Kjersti Kyiseth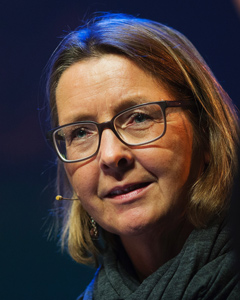 Kjersti Kyiseth
Kyiseth works as an independent consultant on circular design and development, mainly in textiles, fashion and outdoor. She has a product design background and 10 years' experience as a sustainability manager in the furniture industry.
Provenance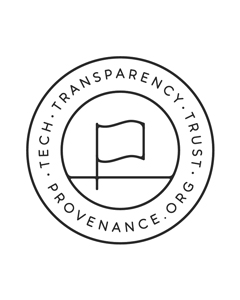 Provenance
Provenance enables businesses to make the origin, journey and impact behind products transparent. From ingredients and farm photos to workers and carbon footprint, Provenance connects shoppers to the brands and products that match their values.
Retail Partners
Trade Partners
Nominating Bodies
Event Partners