Close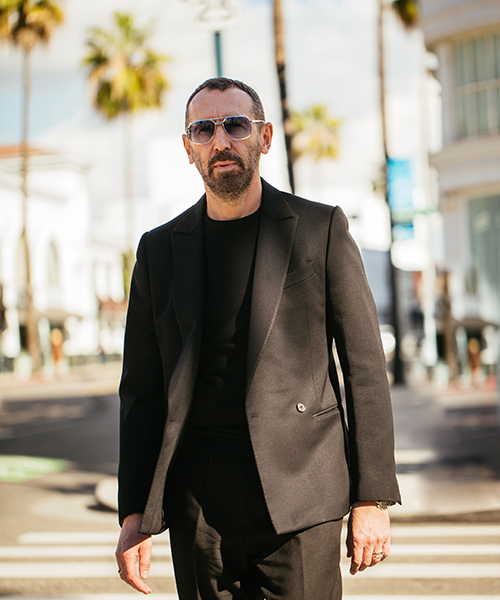 Alessandro Sartori, Artistic Director, Zegna

Alessandro Sartori is an Italian fashion designer who began his career at the luxury menswear brand, Zegna, in 1989. Alessandro is no stranger to fashion, receiving a degree in textile engineering in Biella followed by a degree in Fashion Design from Istituto Marangoni in Milan.
After working as a menswear designer for many years, Sartori later became Creative Director of the "Z Zegna" line launched at Pitti Uomo in 2003 and Artistic Director at Berluti in 2011. Since 2016, he has re-joined Zegna as Artistic Director, where he oversees all creative functions across the brand's lines.
With a career spanning several decades, Sartori has established himself as a prominent figure in the fashion industry, receiving accolades for his work including the Best Menswear Designer award at the British Fashion Awards in 2017.