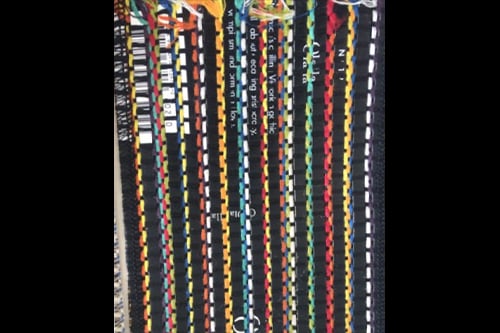 Made from Reclaimed Materials
The garment is constructed with 70% book waste and 30% wool yarn. This fabric was developed with a supply chain partner and creates no material waste.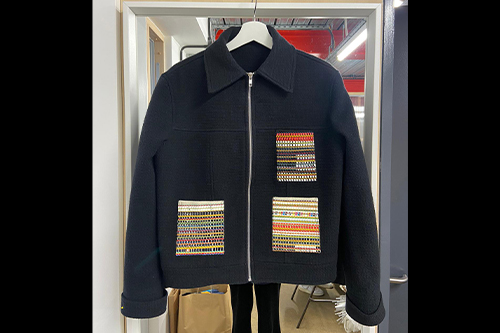 100% Natural Materials and Microplastic-free
This garment is free of synthetic materials, which shed microplastics and contribute to microplastic pollution.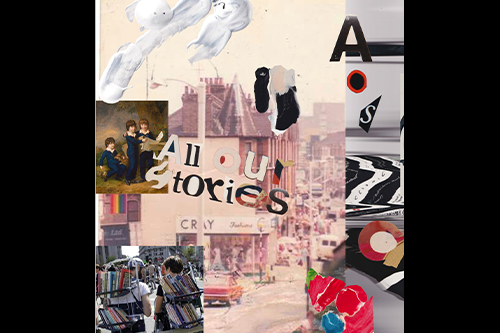 Social and Locally Manufactured
The textile production and garment construction for this product is carried out by social manufacturing organisations, namely San Patrignano and Making for Change.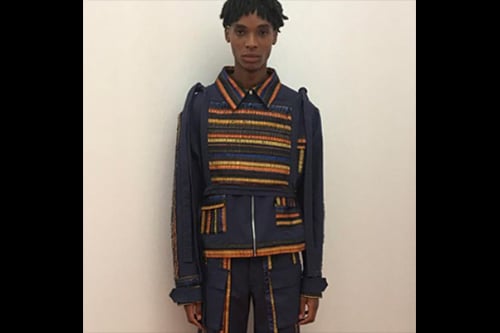 Made to Order
All products created by Bethany Williams are made to order. They hold their sales campaign during the mens buying calendar. All units are then put into production to ensure no wastage.