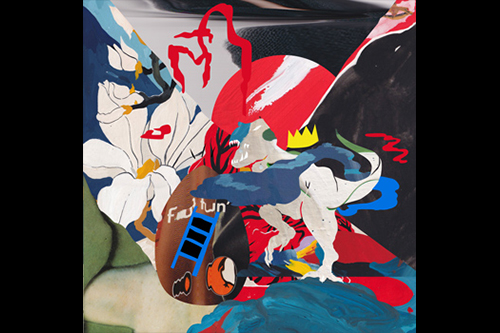 Social Manufacturing
Bethany Williams are reducing production waste by producing in small batch quantities.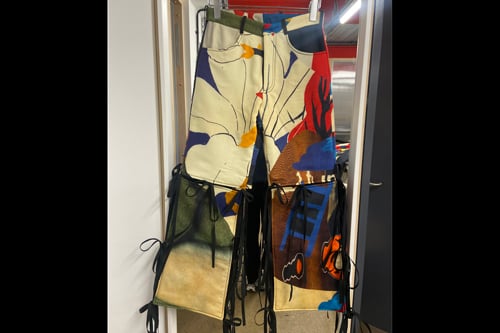 100% Natural Materials and Microplastic-free
The yarn used in this look is 100% Merino wool sourced and made in Italy.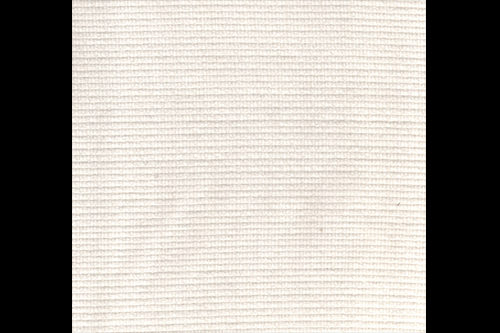 Made to Order
All products created by Bethany Williams are made to order. They hold their sales campaign during the mens buying calendar. All units are then put into production.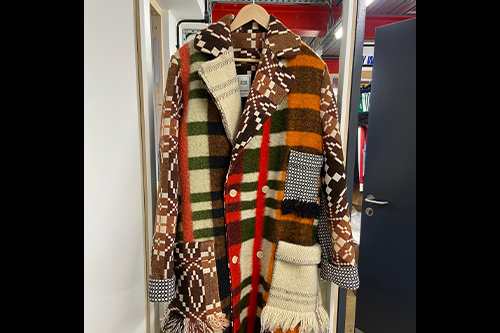 Modern Slavery and Living Wage
All consultants, artisans and creatives involved in the design and production of this garment were paid above living wages applicable to their country.