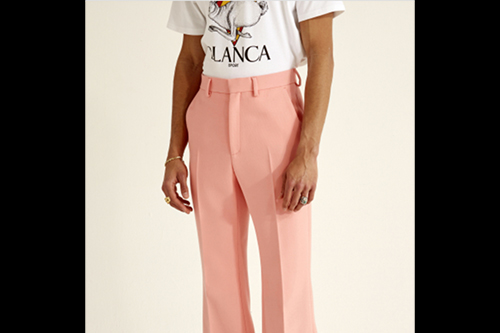 Natural Materials
This look is 100% Merino wool meaning that the garments are 100% natural, renewable and biodegradable.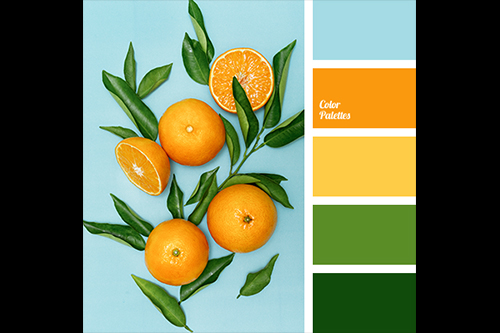 Supply Chain Partnerships
This wool coat was produced in Florence, Italy. The wool trousers were produced through custom weaving of Merino wool yarns.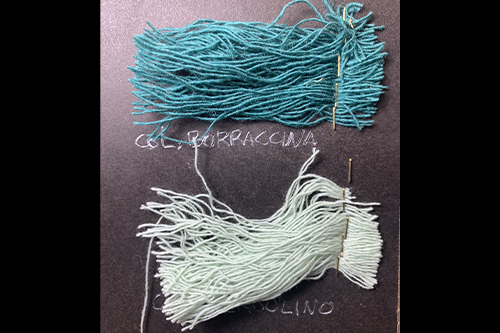 Healing Properties
Casablanaca has embedded padded oil capsules in the fabric fibres of this jacket to add healing properties for the wearer.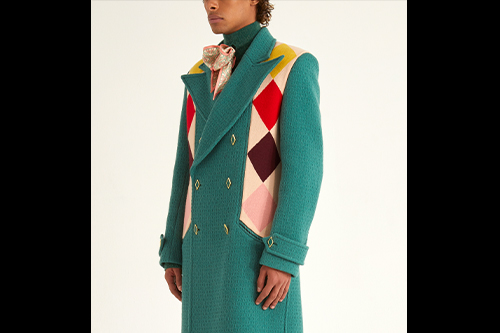 Healing Properties
The orange blossum fragrance provides a refreshing ambience to boost energy and mental clarity.