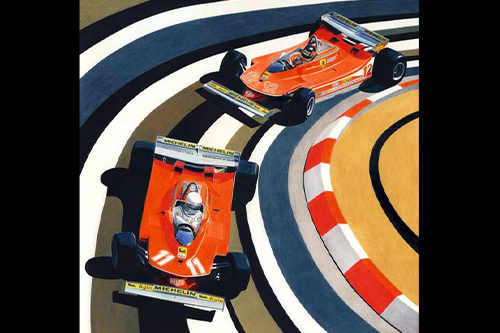 Inspiration
Casablanca took inspiration from the daytime aesthetic of Formula 1 sportwear and combined it with the late-night glamour of the casino to create this look.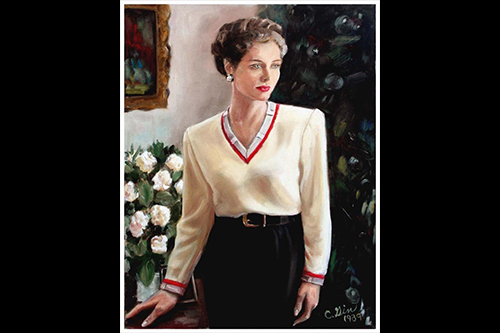 Inspiration
This look was inspired by Jackie Onassis, an international fashion icon and considered one of the most admired women of the 20th century.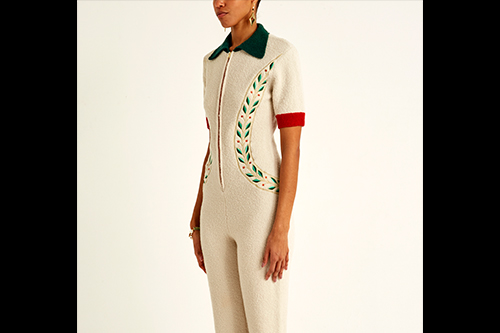 Supply Chain Partnerships
Made with boucle textured yarn, this jumpsuit was produced in Liangzhu, China.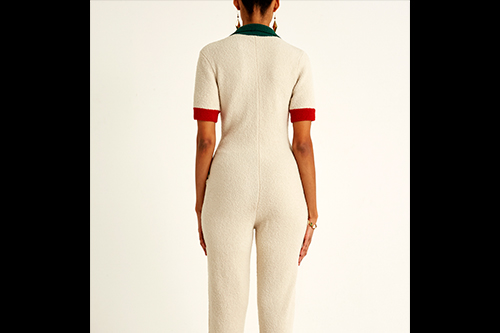 Natural Materials
Knitted with a rib to help contour the shape with the body, this jumpersuit is 82% extrafine Merino wool.