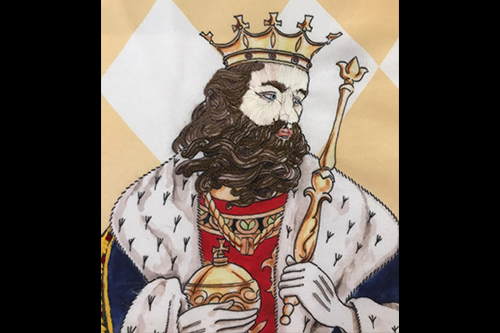 Supply Chain Partnerships
This 3D embriodered printed knit jumper was digitally printed in Hong Kong.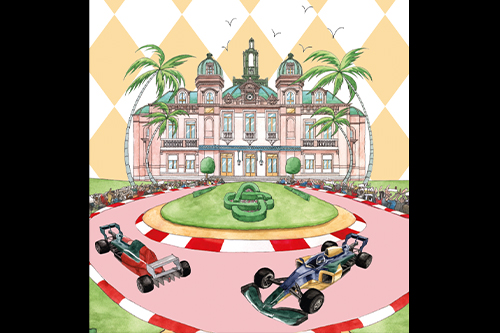 Made by Artisans
Casablanca parterned with Karen Nicol, an embriodery and mixed media textile artist from London, UK to create the embriodery for this jumper.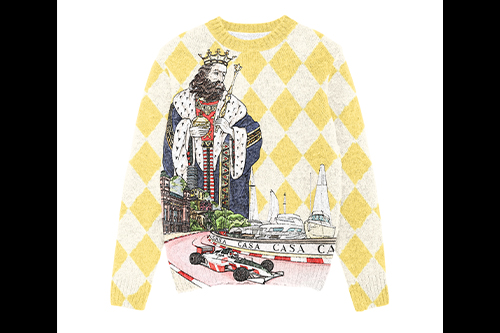 Natural Materials
The knitted padded biker trousers in this look are 100% extrafine Merino wool - 100% natural, renewable and biodegrabale.
Supply Chain Partnerships
The trousers in this look were produced in Liangzhu, China.