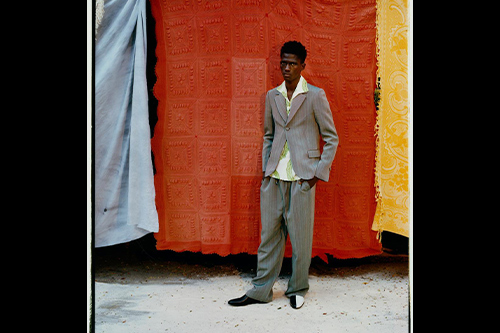 Local Artisans
The brand's staple Aso-Oke hand-woven cloth dates back to the 15th century. Kenneth Ize works with local weaving communities to modernise the manufacturing process and introduce the craft to a younger generation of Nigerians.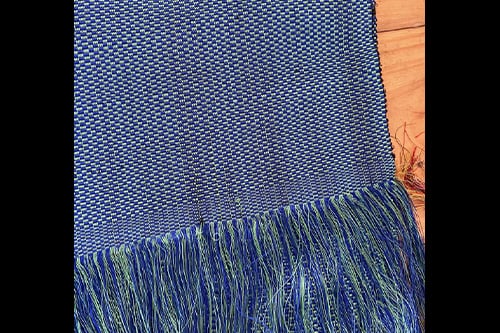 Hand-made
This Aso-Oke textile is hand-woven by artisans so no two pieces are identical.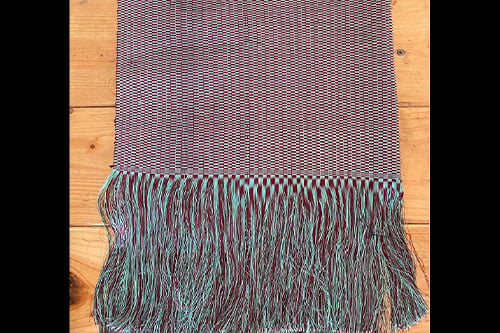 Small Batch Production
This Aso-Oke textile takes time and care to make; a single piece of outerwear, all in all, takes nearly two weeks to create.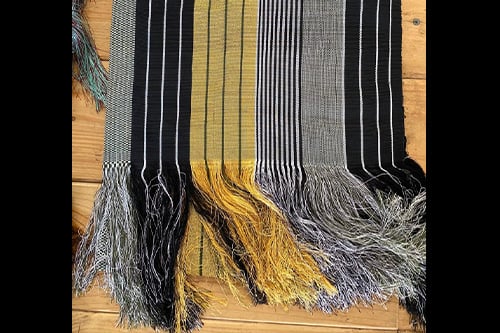 Local Production
The Kenneth Ize brand produces locally in Nigeria with the aim to continue to share the beauty of Nigerian craft and textiles internationally.