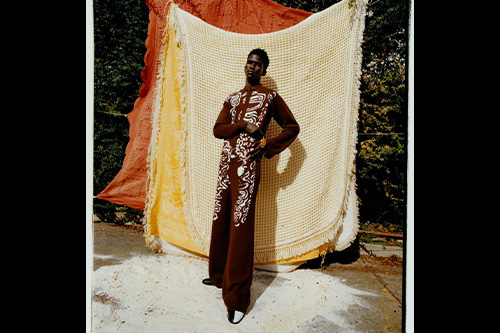 Local Artisans
This Merino wool fabric was printed with symbols inspired by the body paintings of the Mursi (Ethiopian origin).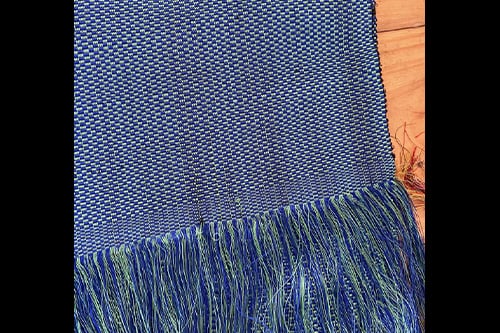 Made from Recycled Materials
This Merino wool fabric was sourced as overstock in Italy to reduce waste.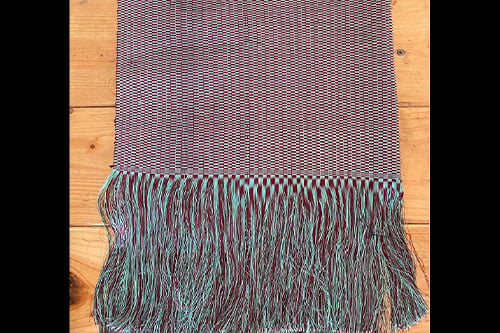 Social Change
Kenneth Ize works closely with weavers, artisans and design groups in Nigeria supporting the brand's mission to educate and create new opportunities for his local manufacturing community.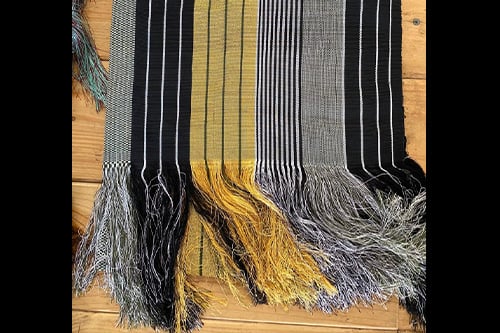 Local Production
The Kenneth Ize brand produces locally in Nigeria with the aim to continue to share the beauty of Nigerian craft and textiles internationally.