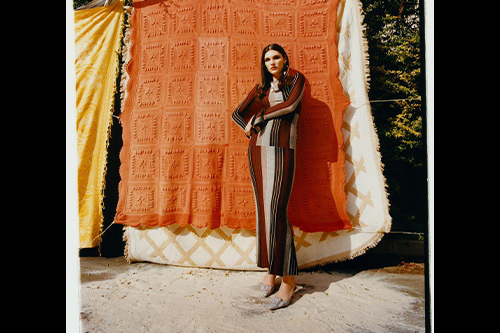 Local Craft and Artisans
The label is devoted to the long established traditions of Nigerian craft and local artisanship, merging a new design aesthetic with a specifically local handcraft practice.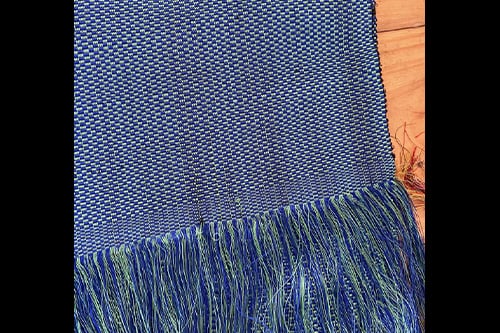 Small Batch Production
All products created by Kenneth Ize are made to order to ensure no wastage.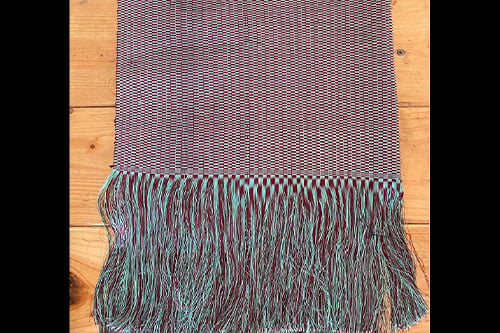 Social Change
Kenneth Ize works closely with weavers, artisans and design groups in Nigeria supporting the brand's mission to educate and create new opportunities for his local manufacturing community.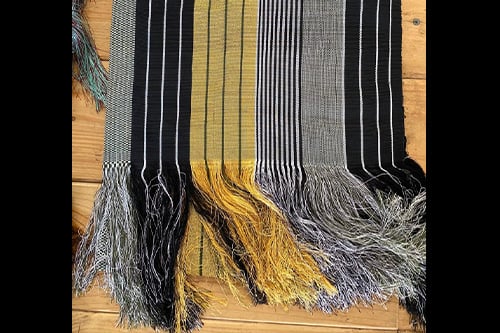 Local Production
The Kenneth Ize brand produces locally in Nigeria with the aim to continue to share the beauty of Nigerian craft and textiles internationally.