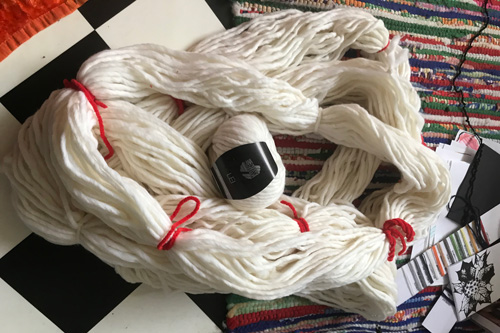 Hand Dyed Small Batch in House
The Merino wool fabric in this look was hand dyed using acid and natural dyed.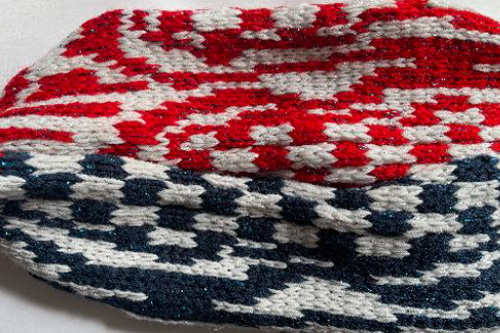 Locally Manufactured
This look was entirely made in house at the Matty Bovan Studio in York, UK.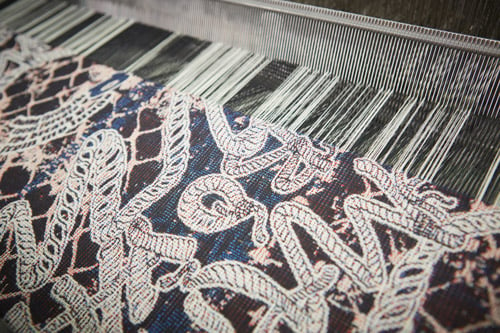 Environmentally Friendly Packaging
All packaging used for this garment is either re-used packaging or recyclable packaging.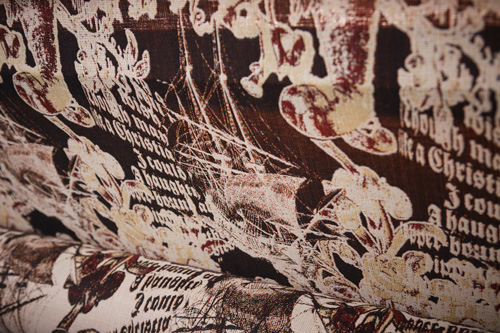 Environmental Footprint
All processes undertaken at Matty Bovan Studio endeavour to reduce the brands environmental footprint. Where possible, hand techniques are used.