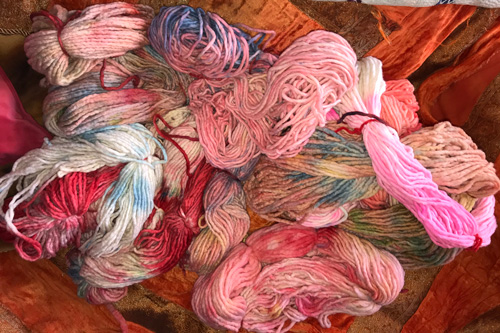 Small Batch Production
This look was made in a small batch sampling in London, with fabric made in Yorkshire.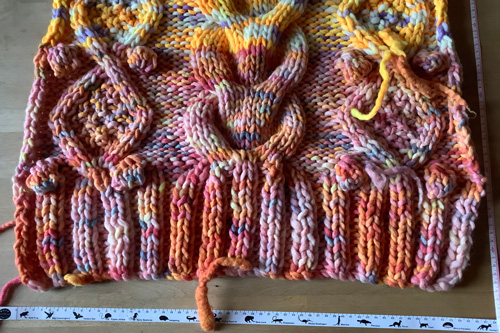 Locally Manufactured
Matty Bovan partnered with a local mill, also located in York, UK, to create this 85% Merino wool skirt.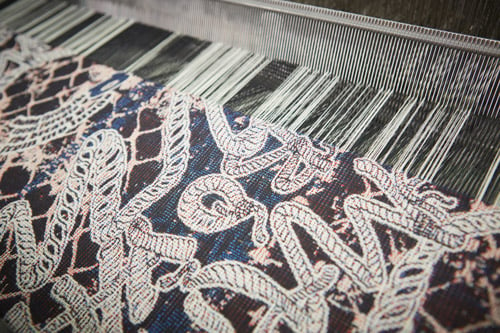 Environmentally Friendly Packaging
All packaging used for this garment is either re-used packaging or recyclable packaging.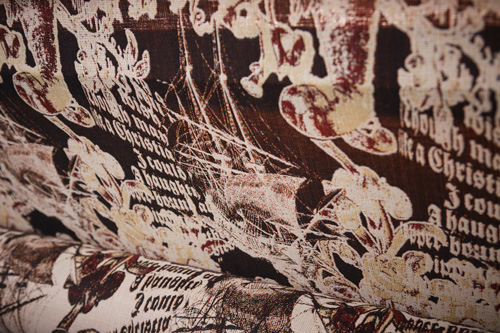 Environmental Footprint
All processes undertaken at Matty Bovan Studio endeavour to reduce the brands environmental footprint. Where possible, hand techniques are used.