---
The 2022 international Woolmark Prize collections are now available for purchase. Not only showcasing the beauty and versatility of Merino wool, each collection is underpinned by sustainable products and practices to create garments destined to be long lived and long loved.


SAUL NASH
Winner of IWP2022, Saul Nash's breakthrough collection blurs the line between active- and non-active wear, inspired by Nash's deep roots as a dancer and his Guyanese heritage. Concepts of spirituality and folklore were pushed into the future, developing cutting-edge fabrics without compromising their technical DNA. With a focus on minimising waste, and emphasising movement and performance, Saul Nash's modern interpretation of knitwear challenges preconceived ideas surrounding sportswear. The collection uses deadstock, recycled membranes and zero-waste technology to push the boundaries of sustainable design, with disposal considered at every stage.
Wool compression layers are woven with mermaids on the back from high-twist yarn, whilst baseball shirts are cut with movement in Merino wool flannel.
Shop the collection at:
AHLUWALIA
Ahluwalia brings to life her dual Indian-Nigerian heritage whilst staying true to her London roots. The collection explores the deep connection to both Bollywood and Nollywood, influenced by the heady imagery and dramatic plots of traditional Indian and Nigerian storytelling, taking from Ahluwalia's cross-continental heritage. Unique jacquard knits and natural dyes take centre stage, whilst deadstock yarns and fabrics have been repurposed in a bid to eliminate waste. The iconic Woolmark logo allowed old garments to breathe new life as Ahluwalia took them to create fresh new looks.
Shop the collection at:
PETER DO
Creating 22 garments that can be styled to make 365 looks, Peter Do offers a new, more pragmatic and consumption-minded approach to design. With a focus on made-well and garment longevity through quality ingredients, make up and care by the consumer, Peter Do eliminates the constant need to expand our wardrobes. Each garment in this modular capsule collection can be adapted, re-styled, and re-worked to create a new and refreshing look every time and in turn educates the consumer to make mindful purchasing decisions.
Shop the collection at:

EGONLAB
EGONLAB's IWP2022 collection is an extension of the brand's EGONIMATI collection, named after a secret society responsible for establishing a universal happiness. The main look is a modern reinterpretation of the papal dress - a long quilted down jacket impregnated with streetwear codes. This piece is symbolically strong, as it embodies in its historical values the uniform of an opinion leader seeking to unite all people through faith.
Shop the collection at: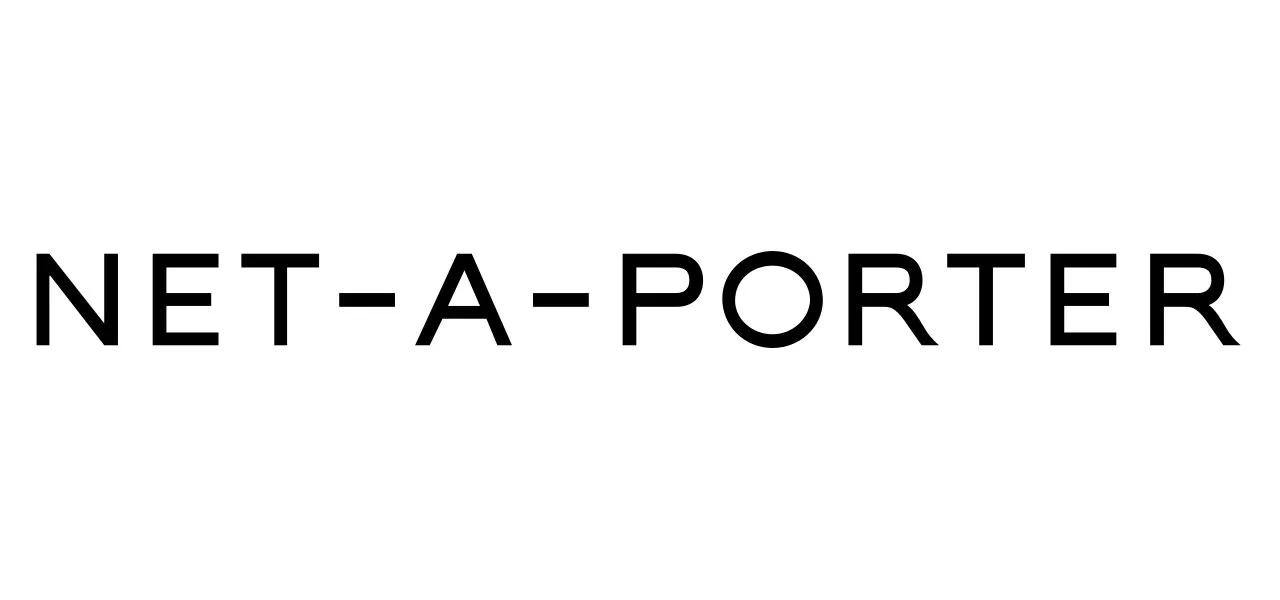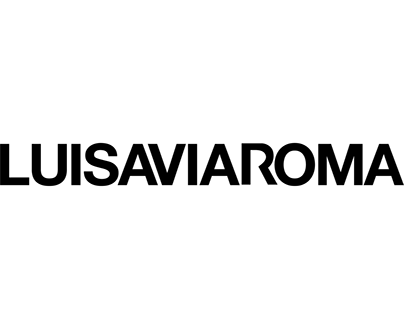 RUI
Every fabric and technique that has been used is exclusive for this IWP2022 collection.
Sourcing innovative fabrications with signature finishes in a collection made from 100% Merino wool, partly using 3D whole-garment seamless knits, RUI pushes knitwear's boundaries of form, silhouette, and surface. Using advanced whole-garment knitting technology, RUI creates zero-waste knitwear whilst optimizing design, drape and fit. The resultant garments offer a delicate but durable construction using extrafine Merino wool.
Shop the collection at: