---
In reinforcing the International Woolmark Prize's position as the premier fashion talent program, the 2020 finalists will present fully traceable collections, adding transparency to the supply chain.
Consumers are increasingly worried about the environmental impact of their purchases. When it comes to their clothing, they want reassurance they're taking part in alleviating the world's problems, not adding to them. 65% of surveyed consumer stated the need for trust in product authenticity was in their top five trends for 2019, with 42% of millennials wanting to know the makeup of their products and how they are made before they buy them. Being a completely natural, renewable and biodegradable fibre, wool certainly addresses many concerns, and in a further step forward, this year's International Woolmark Prize finalists have committed to creating six fully traceable Merino wool looks as part of the program's global final event in February 2020.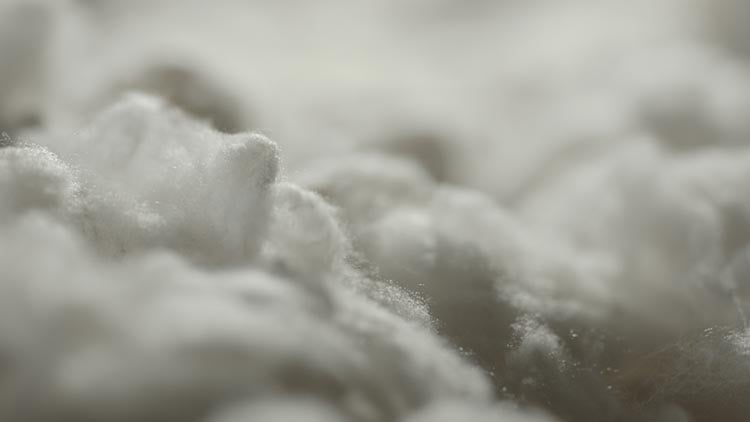 Having been selected from more than 300 applications by the prize's independent Advisory Council, the 10 finalists have been working for several months with the support of The Woolmark Company's Innovation Academy, a fast-track mentoring and education program helping brands to implement best practices to address environmental and social issues in tandem with sustainable business growth.
"The International Woolmark Prize is the world's leading talent development program and as industry priorities evolve, so do the expectations of the prize," explains The Woolmark Company managing director Stuart McCullough. "We see traceability and supply chain integrity as a way to empower brands and customers to make better choices. By ensuring these emerging designers are equipped with the knowledge, support and access to the most advanced supply chain partners, the International Woolmark Prize continues to push the agenda for best practice."

To achieve this level of supply chain transparency, the International Woolmark Prize has partnered with Provenance, a platform that enables businesses to outline the origin, journey and impact behind products. "We are slowly seeing the movement towards traceability growing with each fashion season, although it's not nearly as progressive as what we see in the food industry," says Jessi Baker, the founder and chief executive officer of Provenance. "In fashion, typically it's the challenger start-ups who are looking to lead with transparency rather than the big houses or corporations."
Enabled by blockchain, mobile and open data, Provenance software helps brands gather and share key product information and stories in a way that's secure, trustworthy and accessible, bringing the supply chain to the shopper, online and in store. When the collections of the winners and finalists are commercialised in 2020, smart tags will showcase the journey of each product with mobile-optimised content. "Being open and honest about the progress you [as a brand] are making gets a positive response – particularly from younger shoppers – because the brand is being genuine."
"This group of designers in the International Woolmark Prize is in a unique position as they are already incredibly respected and engaging brands that have the attention – and the platform – to help elevate the conversation and the industry as a whole," says Baker. "The benefits of enabling traceability and offering a more transparent supply chain include growing market share through new shoppers, increasing sales, and growing customer loyalty. But moreover, this can also act as a catalyst for more integrity right across the fashion industry. Customers should be able to truly see where things come from, what they're made of and how they are affecting humanity and the planet."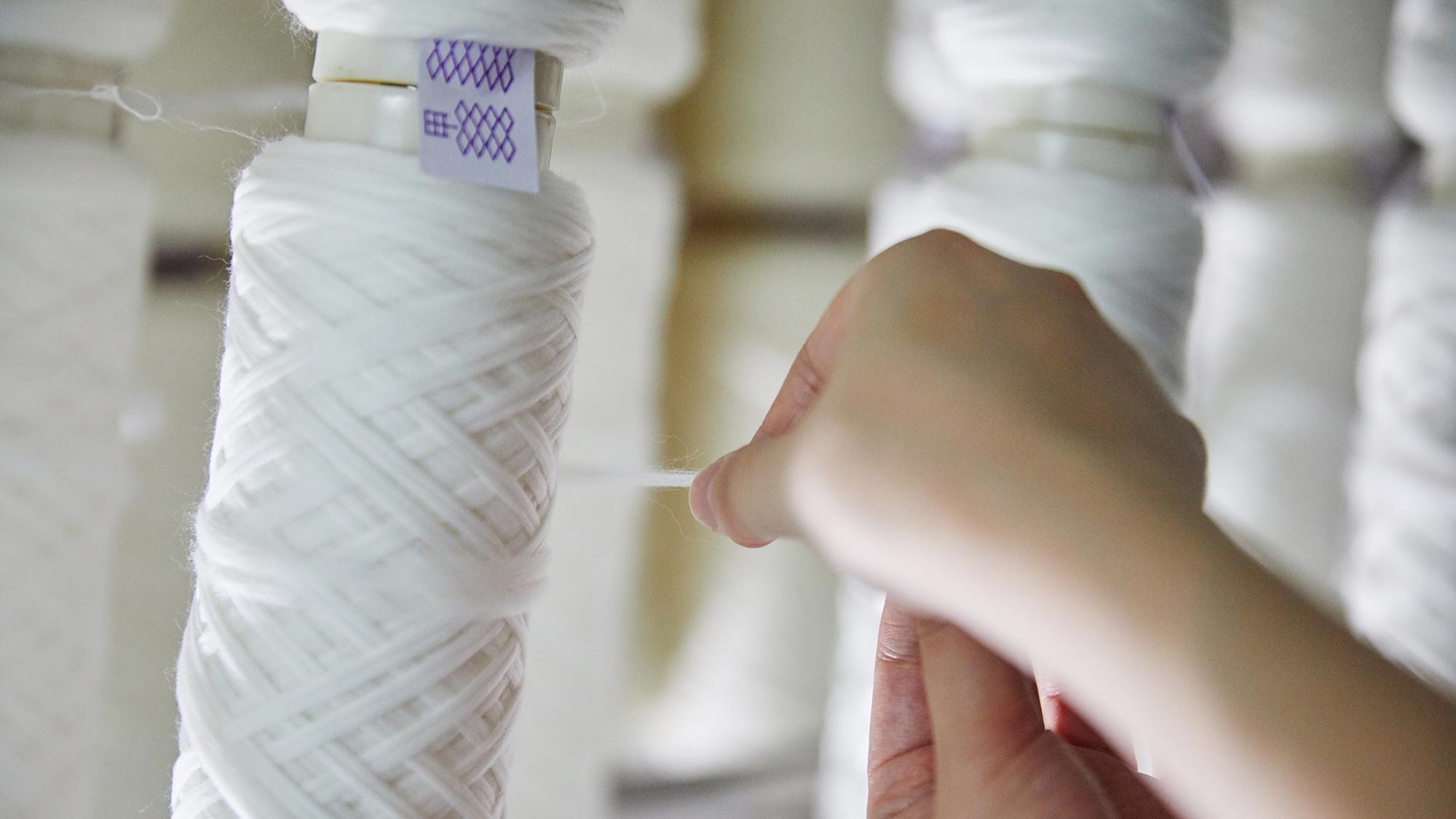 The International Woolmark Prize finalists have been further supported by Common Objective, a global information and sourcing network that enables fashion professionals to succeed in sustainable fashion business.
"We define sustainability in business as an approach that maximises benefits to people and minimises impact on the environment," says Tamsin Lejeune, the chief executive officer of Common Objective. The organisation's tools include sourcing intelligence, best practice guidelines and sustainability policy and roadmap tools, and as part of the International Woolmark Prize, finalists have received full access to the Common Objective portal along with personalised mentoring and access to its 20,000-strong community. All ten designers have committed to producing a Common Objective sustainability road map and policies for their brand to be presented at the final event.
"Operating more sustainably, including the fundamental business model which drives a throwaway fashion culture, is no longer an option, it's a necessity," says Lejeune. "As well as reducing the impact of current products and processes, leaders of industry need to embrace innovation when it comes to the business model underpinning fashion production."
In the end, one overall winner will receive AU$200,000 and one designer will receive AU$100,000 for demonstrating outstanding innovation in product or manufacturing. Moreover, the finalists' collections will be available for commercialisation in September 2020 via the International Woolmark Prize retail network which includes Mytheresa.com, Matchesfashion.com, Takashimaya, Lane Crawford and David Jones, and with the addition of full supply chain traceability, these designers are significantly reshaping the global fashion industry.