Close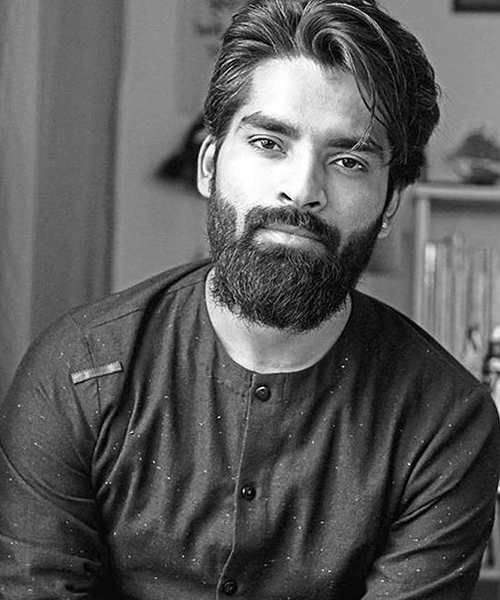 Antar-Agni by Ujjawal Dubey was launched in 2014, as part of the Gennext category at Lakme Fashion Week. Ujjawal believes that fabric has its own character waiting to be explored and the label Antar-Agni is reminiscent of the same. He merely helps the fabric speak its language focusing on creating raw and natural pieces.
The Antar-Agni man's style is focused on individuality and carries a strong and admirable aura around him. The brand believes in departure from conventional style, leaving an influential impact on the present.
Ujjawal won Best Upcoming Designer for Menswear at the Grazia Young Fashion Awards 2015. He was named as the '50 most influential young Indians by GQ India' and won the Elle Graduate Award in 2016. He was also named in the 30 under 30 list by the Forbes India magazine in 2017.