Close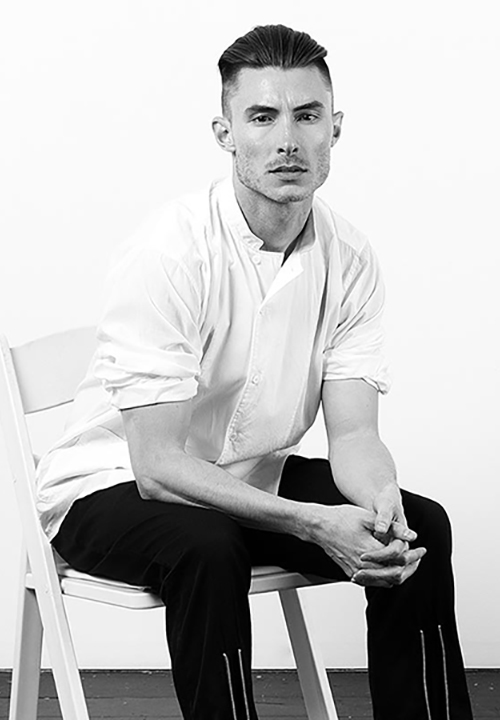 Country: Australia
Participation: 2018
BLAIRARCHIBALD began in 2013 as an opportunity to explore ideas within a limited menswear market in Australia and New Zealand.
The brand is built on the philosophy of supporting local industries and perpetuating a contemporary take on men's classic styles. Blair continues to construct the sample ranges himself in Melbourne and works closely with Australian and New Zealand fabric suppliers and manufacturers.
The work itself investigates the relationship between soft tailoring, sports and workwear. The focus is on practicality, adaptability and maintaining a coherent narrative through the collections. Each season is underpinned with a reference to different forms of geographical exploration integrated with subtle, modern detailing.
Each style within the collections are developed with a sense of timelessness in mind. Every component from fabric to form to detail is considered in its ability to serve the wearer for as long as possible - it is ultimately about an investment.