Close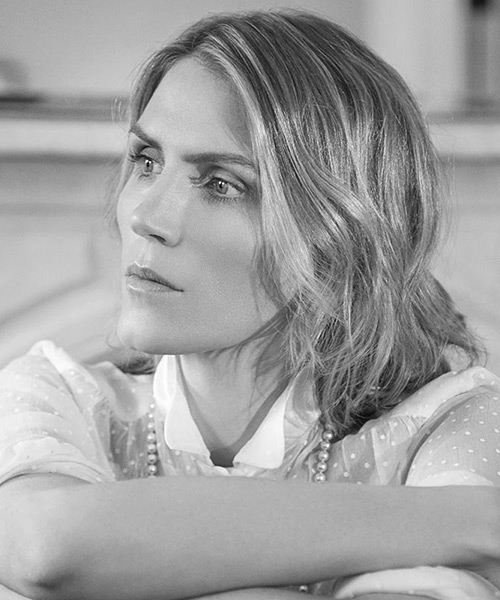 Country: United States of America
Participation: 2017
Born in Uruguay, Gabriela Hearst grew up on her family's ranch. After more than a decade spent in design in New York, Gabriela honoured her family's heritage through the launch of her eponymous label in Fall 2015, as well as taking over the operations of her father's ranch.
Gabriela wanted to create a brand that reflects a slower pace and process: where things are made with care and detail, where tradition is more important than trend, where there is a purpose to every piece. Combining the utilitarian and the beautiful, she creates long-lasting garments that hold memories for the woman who wears them.
Wool has always been an integral part of her life and knitwear is the cornerstone of the brand. For Fall 2016 collection, Gabriela partnered with a women's non-profit, Manos del Uruguay. The tweed pieces are handmade by local craftswomen with Merino wool from Gabriela's farm.