Close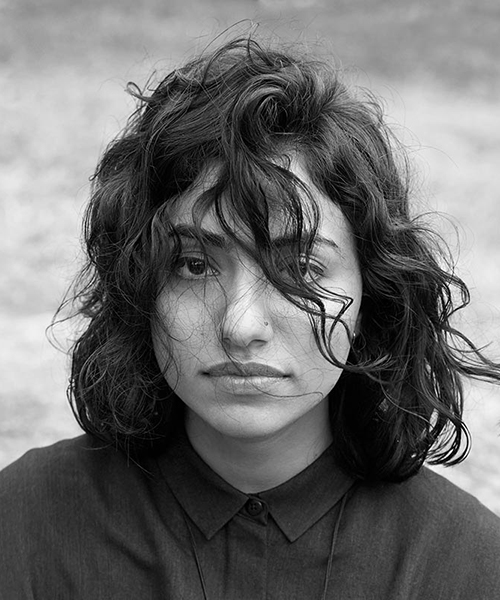 Country: India
Participation: 2018
Bodice seeks change, continuously evolving and questioning. Designed and constructed for longevity, Bodice strives for attention to detail and the oddities that kick perfection into the unexpected. Often woven by hand, India's regional textiles are stripped to the essentials. Bodice is drawn to natural fibres, particularly the characteristics of wool and approaches sustainability with consciousness and interest to ensure both practice and products are as ethically developed as possible.
Bodice designer Ruchika Sachdeva articulates metaphors from conversations, travels or a newfound idea. Meditative and communal elements of Eastern philosophy are an ongoing influence. Inquisitive in her worldview, her perspective is edited with the belief that what's essential is distilled through restraint and measure.
Based in New Delhi, Ruchika completed her studies at the London College of Fashion. She founded Bodice in 2011, is a recipient of the 2014 Vogue India Fashion Fund and featured on the 2015 Forbes India list of 30 Under 30.