Close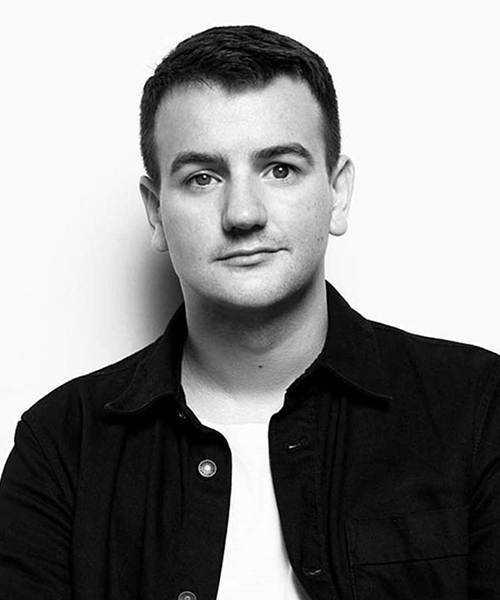 Country: The Netherlands
Participation: 2018
After graduating from the Royal Academy of Art in The Hague in 2012, David Laport showcased his wind-blown collection. Taken by his ingenuity in technique and strength of concept, he gained extensive media coverage which kickstarted his career. David has expanded his horizons by doing freelance collaborations with The Dutch National Ballet and Helmut Newton Exhibition. 
After several Amsterdam Fashion Week shows, he participated in Paris Fashion Week 2015 in collaboration with Dutch Vogue.
The brand aesthetic is one of modern classic silhouettes, which contemporize the female form. The cut and fit of a garment takes centre stage and this form-following approach lends itself to bespoke tailoring. Specialising in womenswear, David draws inspiration from experimental female silhouettes often sculptural in shape, yet light and prone to movement. His brightly accented colour palette keeps the overall image fresh.