Close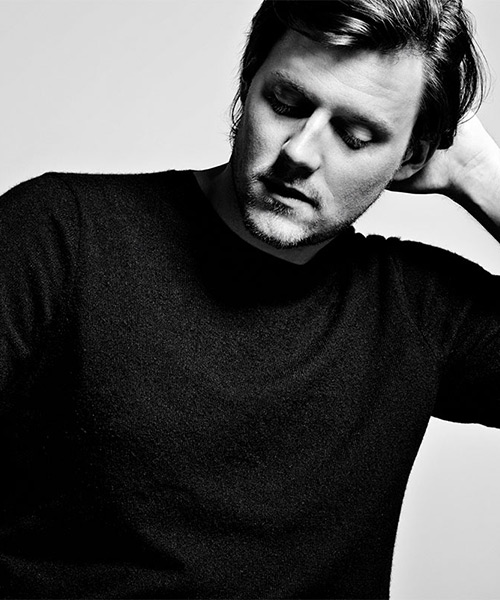 Country: Germany
Participation: 2017
After completing his apprenticeship in tailoring at Hugo Boss and studying fashion design at Design University, Pforzheim, German fashion designer Tim Labenda started his career as a menswear designer at Ute Ploier in Vienna, Paris and Shanghai.
In 2013, his first womenswear collection attracted the attention of Christiane Arp, editor-in-chief of German Vogue, who invited the young fashion talent to show at the VOGUE Salon during Berlin Fashion Week. His SS15 Collection POOL won the Berlin Senate's "Start your Fashion Business Award".
Tim's womenswear collections incorporate masculine fashion attributes such as perfect fit and tailoring with feminine style. Tim plays with surface to create a haptic adventure, using only the best materials and extraordinary textures. His work embodies modest understatement and elegance - with a creative twist.