Close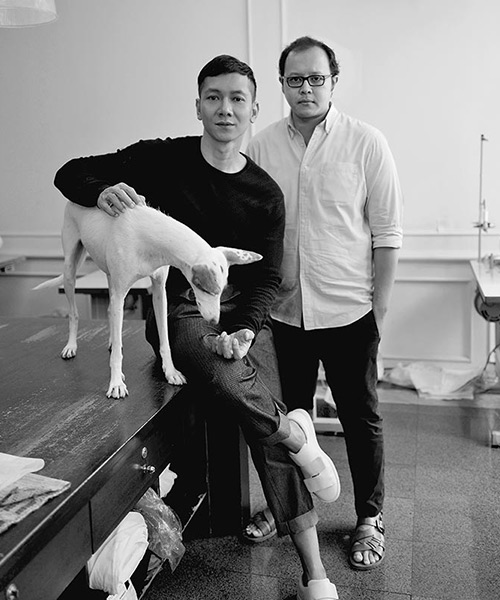 Country: Indonesia
Participation: 2017
TOTON is a retelling of Indonesia's inherent stories through fresh eyes and a new vision.
Founded by Toton Januar and Haryo Balitar, the label explores the nation's natural beauty and diverse culture with contemporary reinterpretations, and celebrates heritage by giving new contexts to traditions for a new approach in women's ready-to-wear fashion.
Techniques that are traditionally reserved for folk and ceremonial costumes are rethought and reworked.
Classics are infused with reinterpretations of ethnic cloths, juxtaposing those elements with menswear-inspired cuts and silhouettes.
The label aspires to place a highlight on exotic twists of artistry and wearability.