Close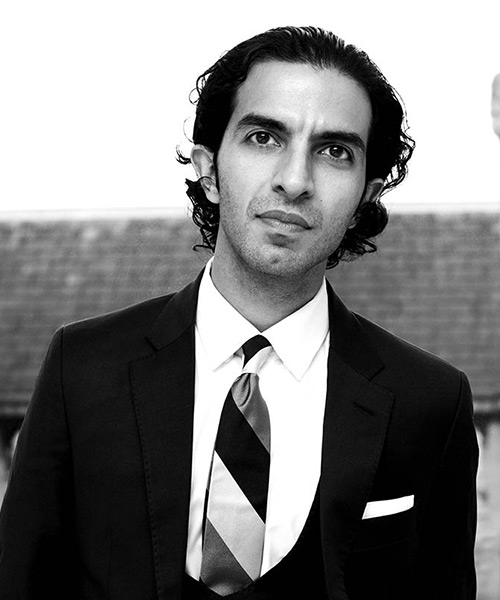 Participation: 2017, 2015, 2014
Founder and CEO, Business of Fashion
Bringing a unique understanding of the creative and commercial sides of fashion, Imran Amed has emerged as one of the fashion industry's leading writers, thinkers and commentators.
In 2007, he started writing a blog called The Business of Fashion (BoF) from his sofa just as social media and smartphones were about to explode onto the scene, new markets were rapidly emerging in China, India and Brazil, and the financial crisis threw the industry into a tailspin. Today, with its award-winning editorial franchises and a global reputation for intelligent, analytical content, BoF has grown into the pre-eminent daily destination for the global fashion community.
Imran has been named to British GQ's list of the 100 Most Influential Men in Britain, Indian GQ's list of the 50 Most Influential Global Indians, British Vogue's list of 25 New Fashion Faces to Watch, and Wired UK's list of the 100 most influential figures in Britain's digital economy.