Close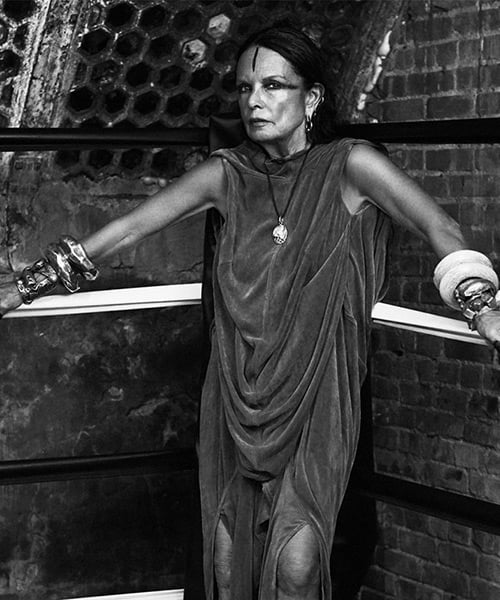 Owenscorp Partner
Michèle Lamy is an entrepreneur, collaborator, producer, wife and business partner to Rick Owens.

During the 1960s and 70s she worked in Paris as a defense attorney.
In 1979 she moved to LA where she created a clothing line, Lamy, and opened two landmark restaurants in Hollywood (Café des Artistes and Les Deux Cafés).

In 2003 Lamy and Owens moved to Paris, and have been building their now widely celebrated world there since then.

Within Owenscorp, Lamy functions as an instigator and all-round special projects director.

She works closely with the artisans in constructing the furniture as well as on Maison Objets (homeware) and HUNROD, her collaboration with jewellery designer Loree Rodkin.