Close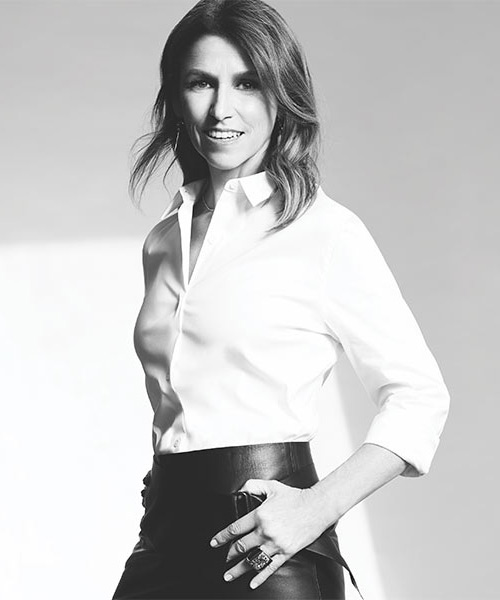 Senior Vice President and Fashion Director, Hudson's Bay Company
A seasoned fashion executive, Suzanne Timmins' illustrious 35-year career has spanned diverse retail environments, ranging from luxury retailers, department stores and mass consumer chains.
Suzanne was instrumental in leading the Hudson's Bay Company's revitalisation during the past several years, including the re-launch of The Room - an internationally renowned mecca for luxury designer labels.
As an advocate, nurturer and seeker of new design talent, Suzanne also regularly sits on several international fashion award juries and nominating committees. Creating unique retail concepts and discovering new talent is the foundation of her career.